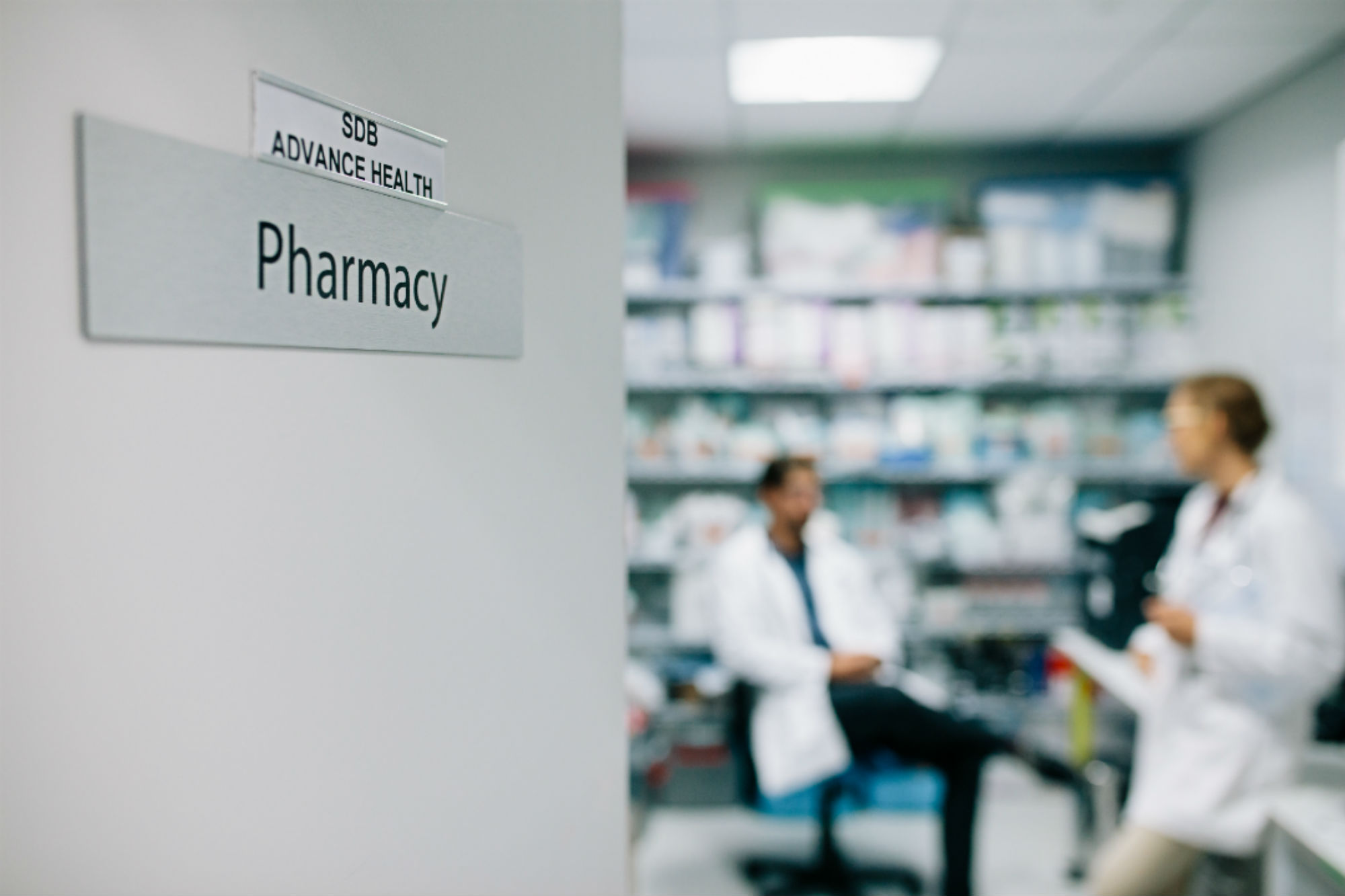 Want to avoid feeling behind when applying to residency?
Attending this panel will help you prepare to apply to pharmacy resdiencies confidently. This session was designed for student pharmacists looking to gain a competitive edge ahead of working on their residency applications. Learn strategies on how to best prepare to stand out during your clinical rotations, and what you can do to start building a competitive profile before applying.  
During this session you'll hear from a Residency Director, chief residents and currently applyling student pharmacists on what they look for in top candidates.  You'll learn what to watch out for in the residency application process and we'll explore how not to write a generic letter of intent that gets your application overlooked.
 Learning Outcomes:
By the end of this workshop you will be able to:
Identify elements of a strong pharmacy residency application
Review what you can do in your final rotations to present yourself as a competitive residency applicant
List common residency application and interview pitfalls to avoid
Please Note:
Snacks will be provided during this session (chips/kind bars). Please be sure to register in advance
Facilitators:
Sharon Xu, PLS, VP of Professional Affairs 
Susanna Lee, APhA-ASP Professional Development Vice President
Anna Correa, OCPD Program Director, Career Development, Clinical Careers
---
UCSF is committed to making its facilities, activities and events accessible. To request accommodations for this event, please contact Trish McGrath ([email protected]) at the Office of Career and Professional Development at least one week before the event.
---