SON Epilogue Course Online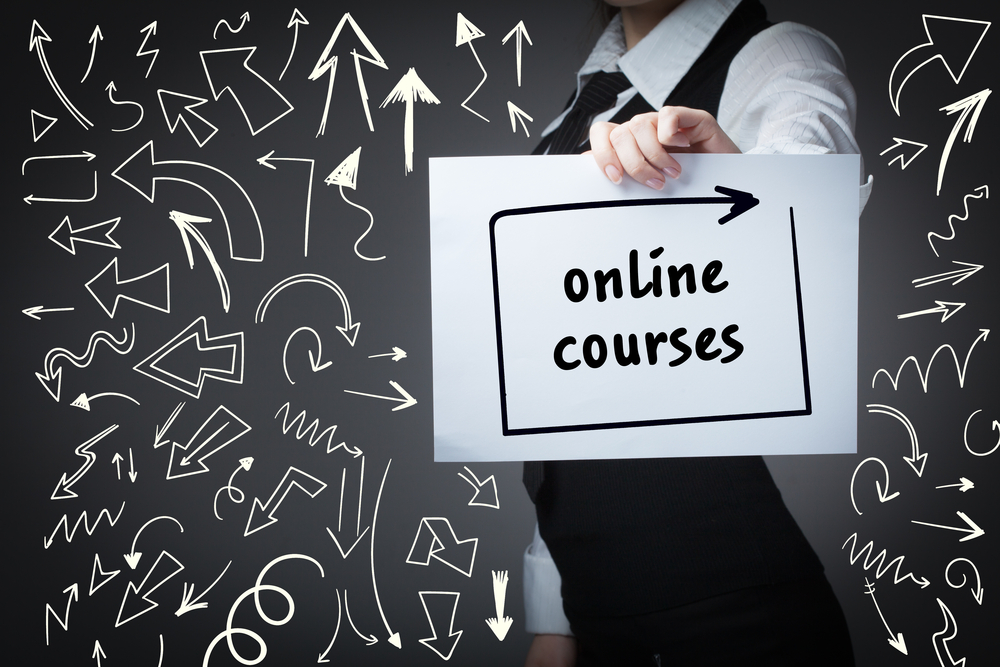 Nursing students, nervous about your job search? 
OCPD and SON's Epilogue online series was designed to answer our nursing graduates most urgent questions.  Through a combination of alumni, student and faculty data gathering, OCPD created interactive easily digestible online courses to help busy graduating nursing students get the information they need on demand. In this interactive online course graduating APRN students will hear from alumni regarding "What Can I Expect as a New Grad?" and "How Do I Assess and Ask for Support?".  Additionally, students' most salient job search questions like "When should I start applying?" and "What's a realistic salary expectation for a new grad?" will be addressed, in addition to many other questions, so graduating APRN students who complete the course will know what to expect and how to ask for things that are important to them during their job  searches.
Learn successful job search stratgies and what's on the negotiation table so that you can assess whether or not a job is right for you!
Learning Outcomes:
By the end of this online course you will be able to:
Articulate what the job search process will look like for a graduating APRN
Discover and prioritize your most pressing questions for networking and job search interviews
Review the best ways to ask for, and assess, whether or not you will be supported in your new job

Please Note: This invitation only online course is part of the School of Nursing's Epilogue series for graduating Masters Nursing students
---
UCSF is committed to making its facilities, activities and events accessible. To request accommodations for this event, please contact Trish McGrath ([email protected]) at the Office of Career and Professional Development at least one week before the event.
---