SON Epilogue Course Online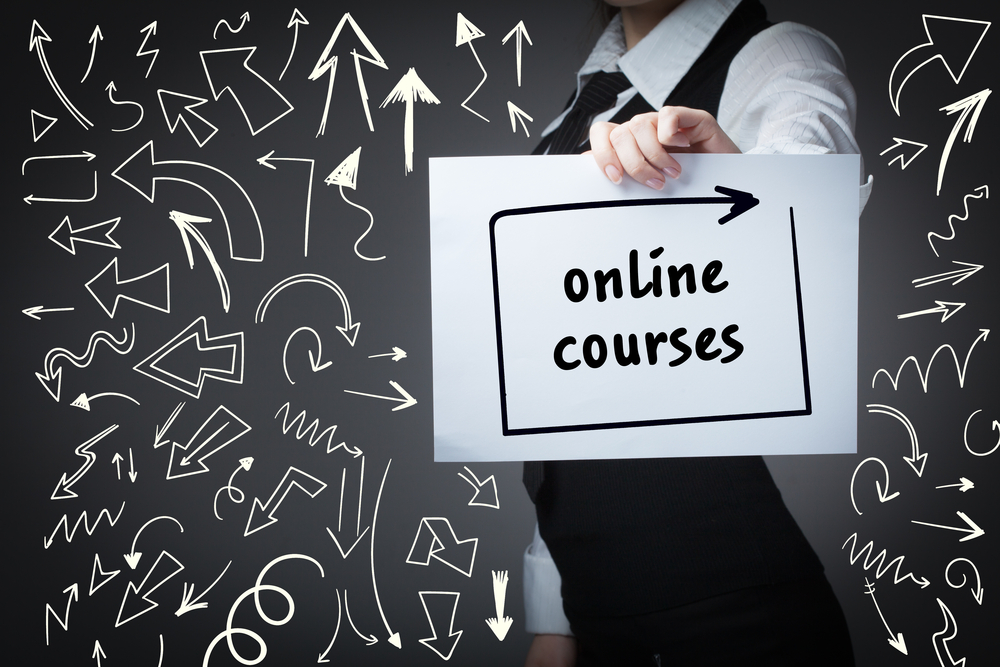 Nursing students, are you concerned with how to interview well, assess fit and negotiating support during your interview process?
This online session was designed to answer our nursing graduates most urgent questions.  Through a combination of alumni, student and faculty data gathering, OCPD created interactive easily digestible online courses to help busy graduating nursing students get the information they need on demand. Learn how you can assess if you'd fit into a practice community while also practicing how to optimize your interview skills and leave interviewers with a memorable impression.  This interactive workshop will help graduating APRN students  prepare to answer interview questions confidently and concisely while assessing if the team they're interviewing with would be supportive and a good fit for their first APRN job.
Learning Outcomes:
By the end of this online course you will be able to:
Outline a strategy for answering questions based on your most relevant experiences
Recognize different types of interview questions and practice how to best answer them
Identify how to assess a practice community and negotiate expectations in an organized and concise way
Please Note: This invitation only online course is part of the School of Nursing's Epilogue series for graduating Masters Nursing students
---
UCSF is committed to making its facilities, activities and events accessible. To request accommodations for this event, please contact Trish McGrath ([email protected]) at the Office of Career and Professional Development at least one week before the event.
---