Medical Sciences Building, Rm S163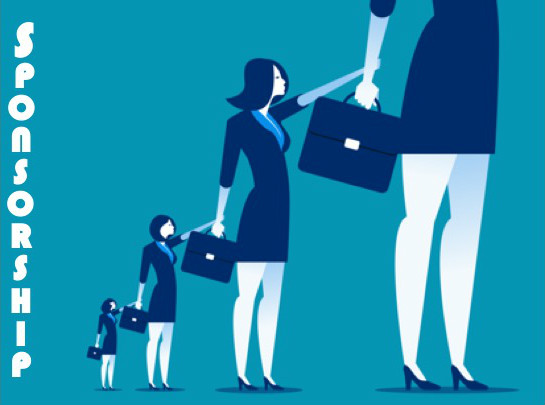 What's the difference between a mentor and a sponsor?
Why are sponsors more effective at helping women advance in their careers?
Join us to find the answers to these questions in this interactive session!  Attendees will learn how to clarify long term career goals and identify an appropriate sponsor to align with so you can both meet your goals. We will also explore how to transition into and cultivate those relationships.
The Women's Career Advancement Series was created as a direct result of UCSF students and alumni asking OCPD for more help with questions around strategic positioning, confident communication and negotiation.
As we recognize that everyone can benefit from learning more about these professional skills and strategies, as well as how to support more equitable workplaces, all UCSF staff, students, postdocs and alumni of any gender identity are warmly invited to participate in this valuable workshop.
By the end of this session, you will be able to:
List achievable goals in preparation for identifying a sponsor
Identify and assess potential sponsors
Recognize how to establish a sponsoring relationship
Discuss how to approach a potential sponsor
Please note:
Snacks, (Chips and Kind Bars) will be provided so registration is required
This event is part of UCSF's Women's Day programs
Presenters:
Anna Correa, Program Director, Clinical Careers
---
UCSF is committed to making its facilities, activities and events accessible. To request accommodations for this event, please contact Trish McGrath ([email protected]) at the Office of Career and Professional Development at least one week before the event.
---