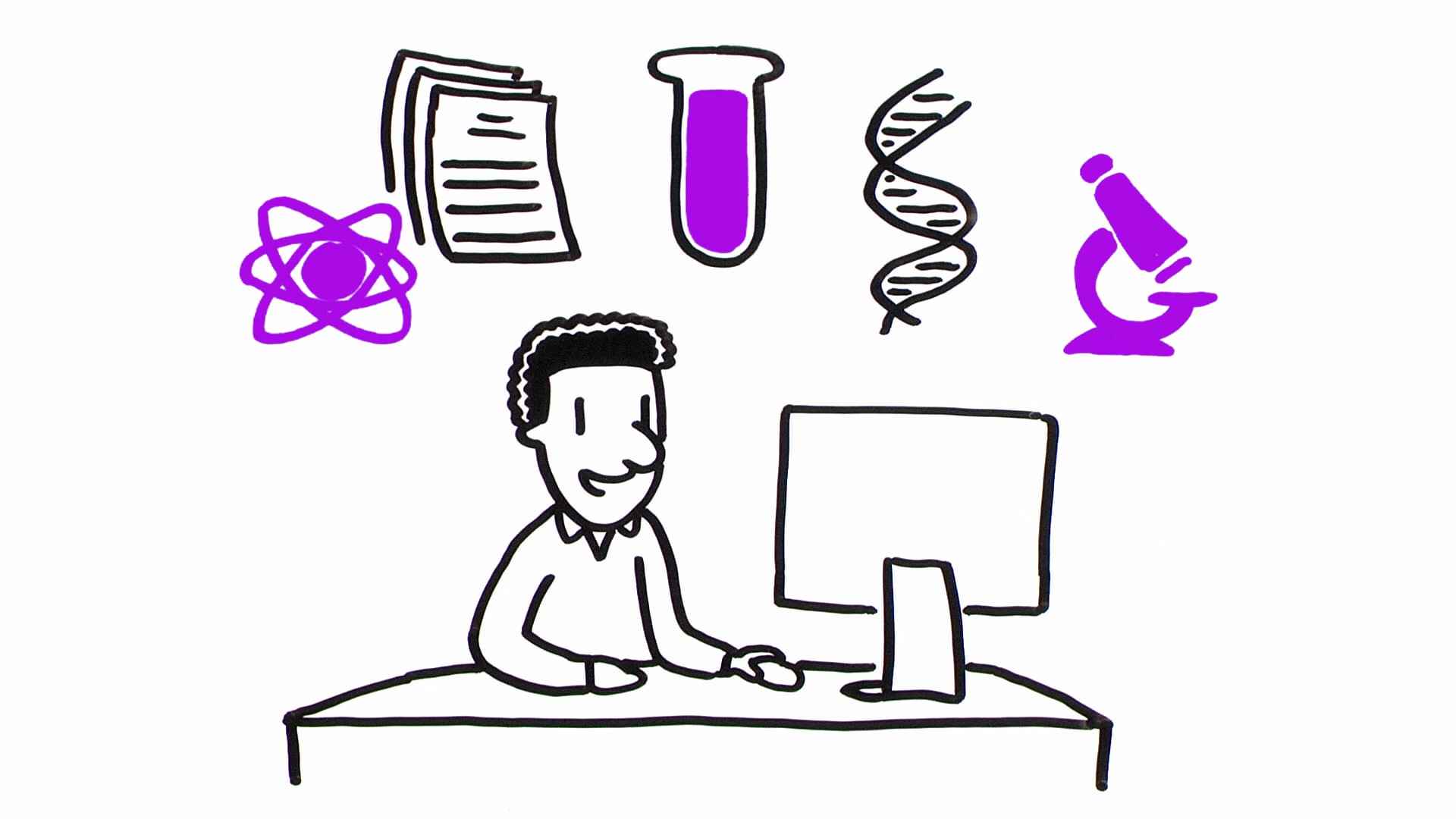 In 2012, the NIH Biomedical Workforce Working Group issued their official report of the analysis of career outcomes for biomedical PhDs. The data they presented reflected what many already knew: that there are more PhDs for fewer academic research positions, and that students in the biomedical sciences are finding careers in a variety of fields. It was the recommendation of the working group that biomedical research training should prepare trainees for the range of careers that are available to them.
One of the initiatives they announced was the Broadening Experiences in Scientific Training (BEST) award: a $1.7m grant supported by the Common Fund, awarded to institutions that proposed a program that would provide bold and innovative approaches designed to broaden graduate and postdoctoral training. UCSF was one of only 17 recipients across the country, and with this award we created the MIND program.
Bill Lindstaedt, MA and Drs. Jennie Dorman, Terri O'Brien, and Keith Yamamoto served as co-Principal Investigators on the BEST grant; and other key staff contributors included Drs. Gabriela Monsalve, Liz Silva, Stephen Filios, Alexandra Schnoes, and Athena Lin. 
---
What Alumni Say
Our alumni tell us that...
MIND helped them rule out at least one career path (79%)
MIND was a valuable use of their time (82%)
MIND had no effect or a positive effect on their research productivity (92%)
MIND increased overall satisfaction in their training at UCSF (87%)
Read more in these articles written by MIND participants: