What We're Talking About
March 30, 2021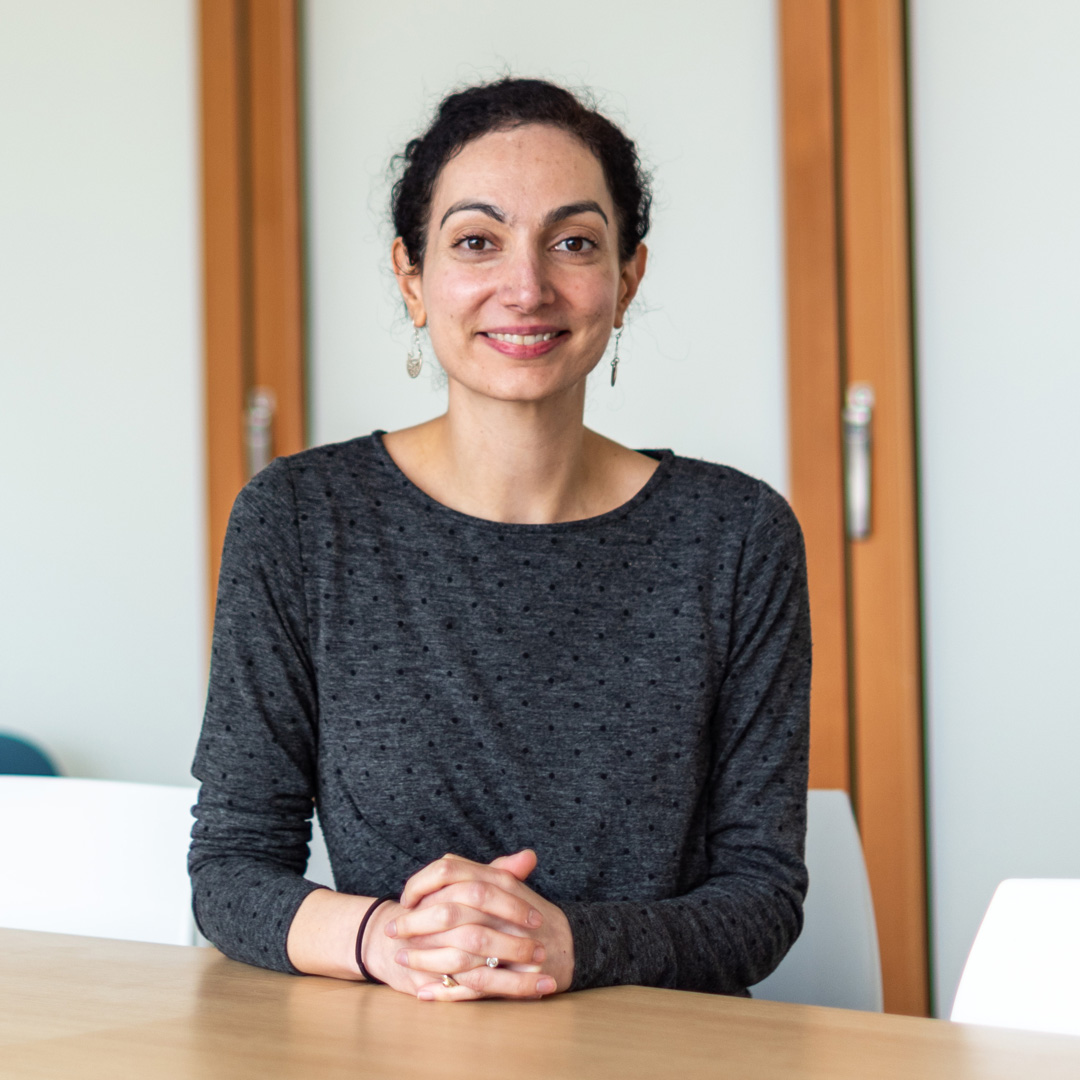 We have all been there. We had one (or several) really great meetings with our mentor. But now what? How do we keep that relationship going?
Below are several tips:
Thank them: At the end of every interaction with a mentor, thank them for their time within...
February 23, 2021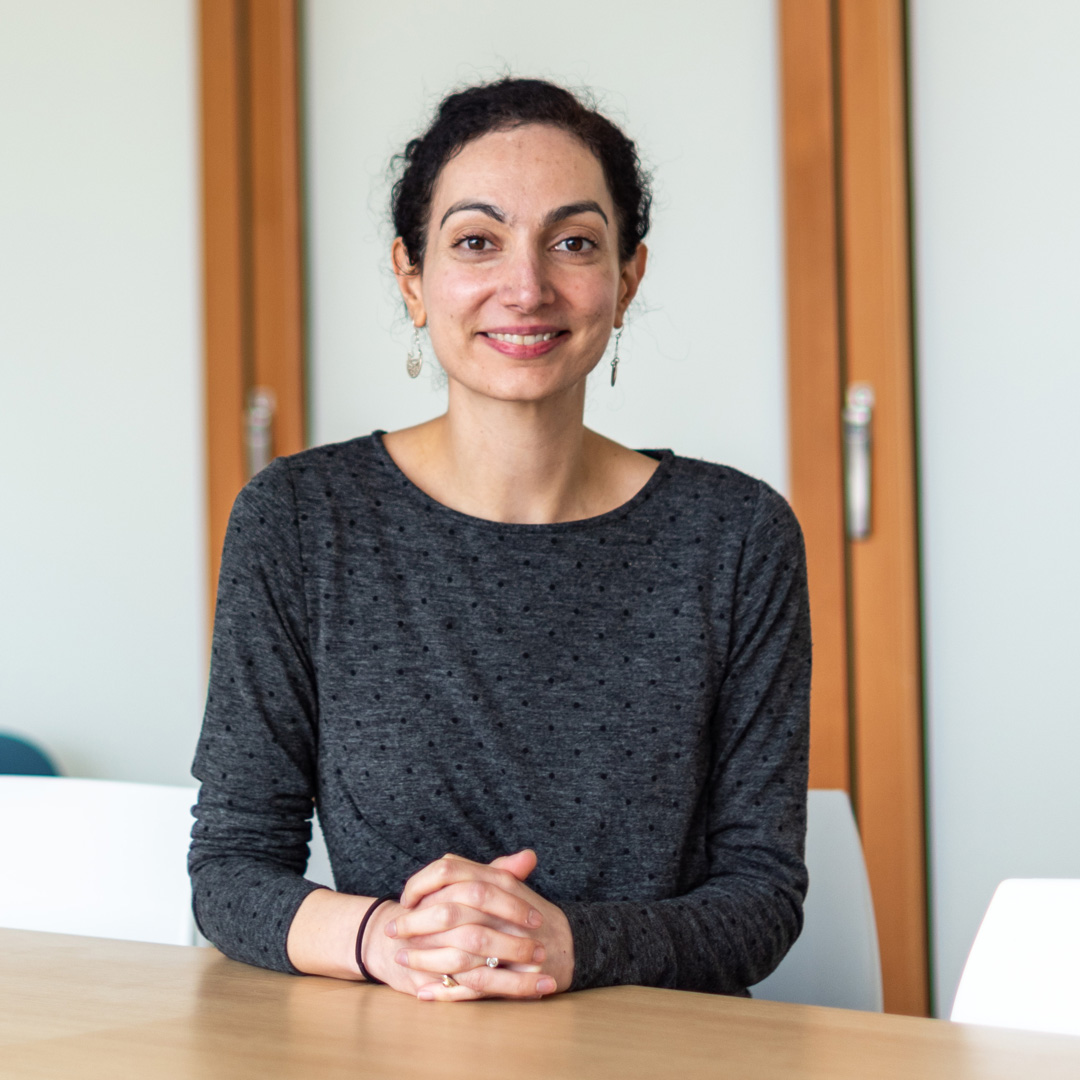 I recently received a question regarding how to approach one of the most dreaded types of interview questions--the behavioral interview question.
Examples include:
Tell me about a time when you disagreed with a colleague.
Tell me...
---
Featured from our Opportunities Board