What We're Talking About
October 22, 2020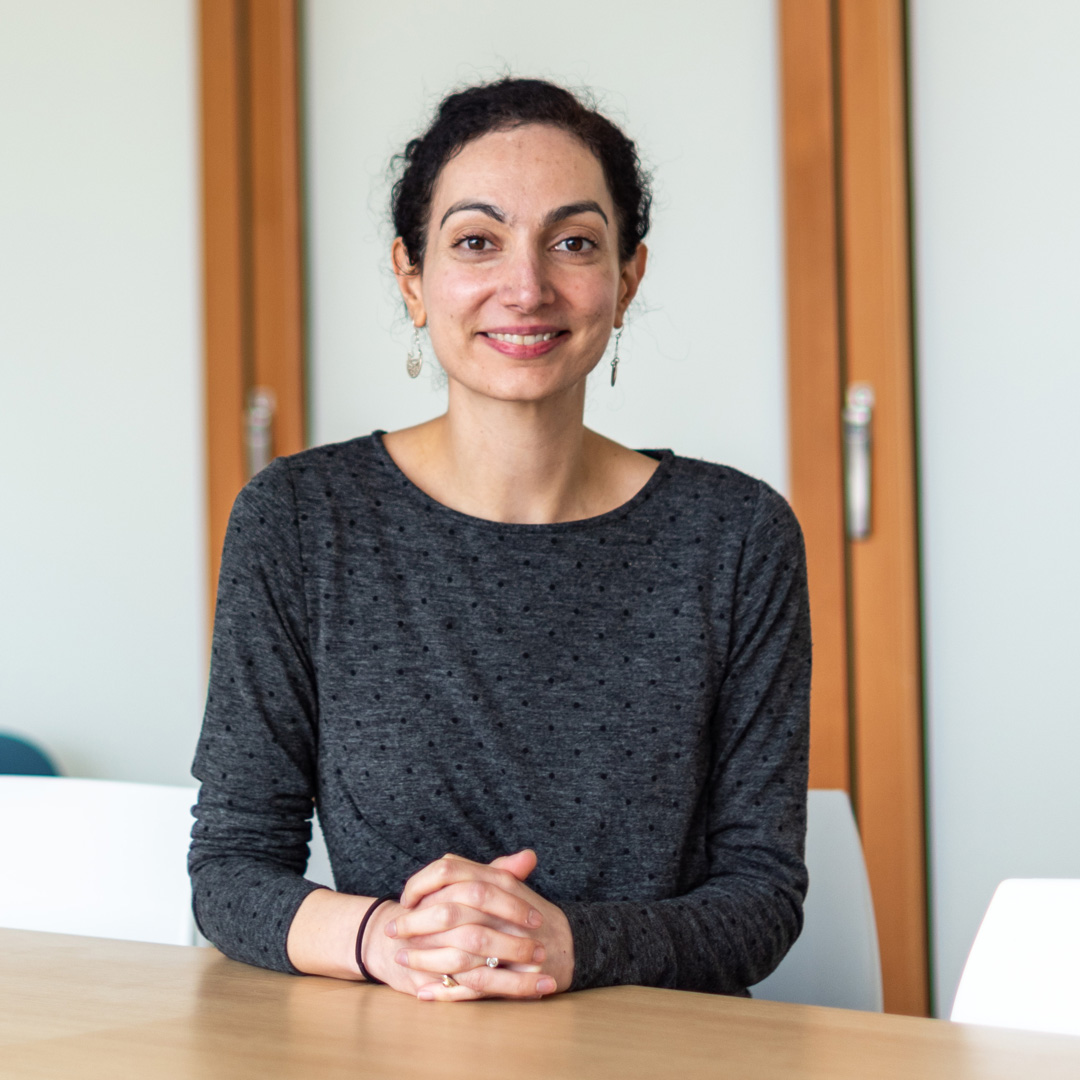 I'm Sara Ayazi. As a career counselor at the Office of Career and Professional Development (OCPD), my goal is to help you navigate your career successfully!
Due to the pandemic, many events and programs will now be held virtually. Below are several tips to consider when approaching...
October 19, 2020
As the official networking platform for the UCSF community, UCSF Connect helps students obtain support from alums as they explore different career paths and build their professional networks! This support can take many different forms, from informational interviews to connecting with potential mentors. The following interview with UCSF student pharmacist Adriana Gardner...
---
Featured from our Opportunities Board