What We're Talking About
January 15, 2021
Congratulations to Cameron Webb, 2021 DPT candidate, for participating in the Virtual Coffee with an Alum program where he gained valuable academic and professional advice from physical therapy alum Grace Wang, DPT '18. The Virtual Coffee with an Alum program supports the career success of UCSF trainees by helping them build meaningful relationships...
November 24, 2020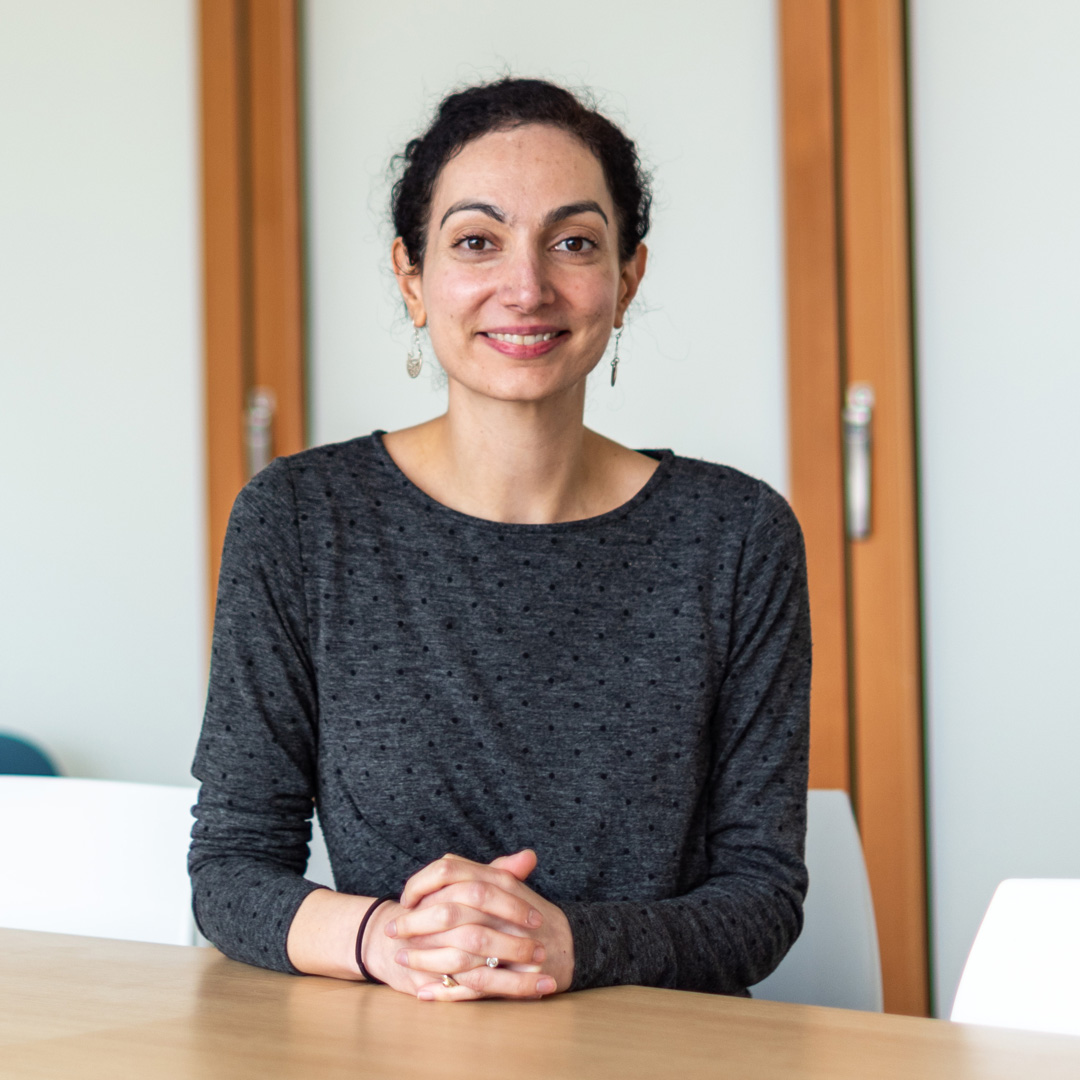 This month, I received a request to discuss salary negotiations for new graduates. Negotiating salaries can feel very stressful, especially if we are new to this process. Below are several tips for successful salary negotiations:
Do your homework: Before you begin...
---
Featured from our Opportunities Board