What We're Talking About
July 22, 2020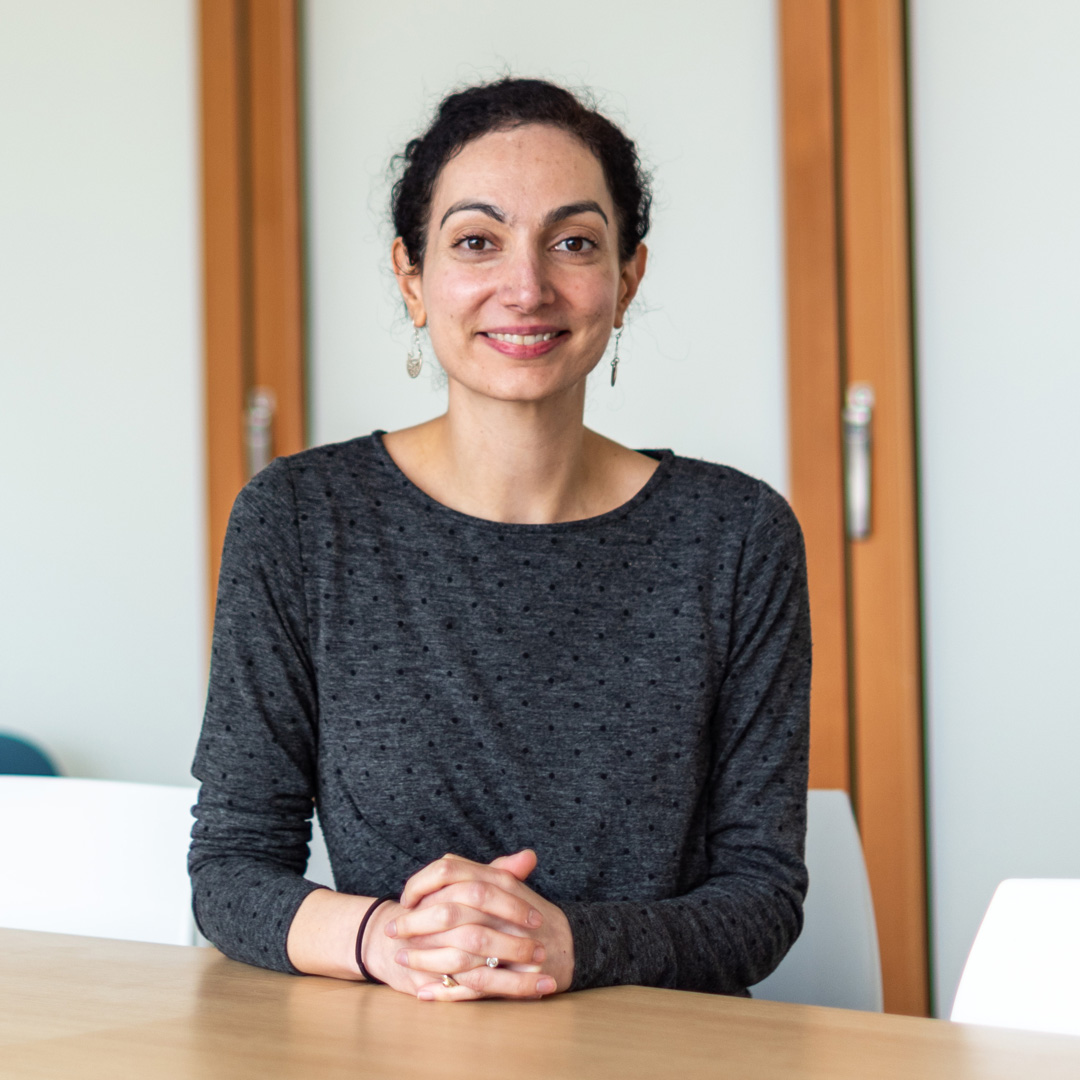 One of the most effective ways to help your CV/resume stand out is to highlight your relevant accomplishments when describing your experiences. A CV/resume does not only tell the story of what you did. It should also tell a story of how well you did it. By demonstrating your accomplishments, the residency director/...
June 16, 2020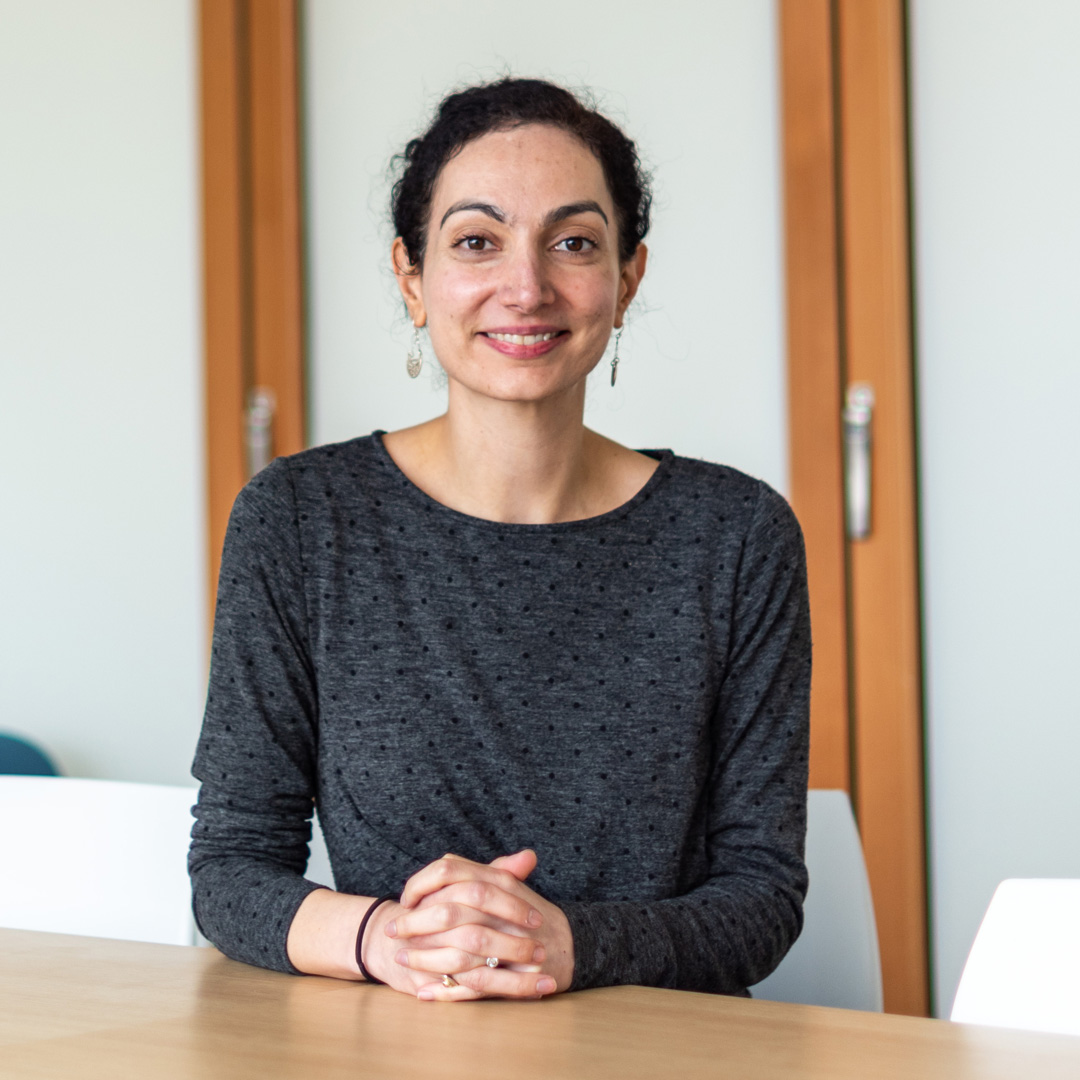 Like many of you, I have been overwhelmed by news of the tragic deaths of Breonna Taylor, Ahmaud Arbery, Tony McDade, and George Floyd. I am also encouraged to learn how communities across the country are taking a stand to address systemic racism and injustice.
I find myself constantly returning to the question that...
---
Featured from our Opportunities Board