Intraprofessional leadership work-study opportunity: Apply to become a Health Professional Career Peer Today!
May 27, 2021
Are you a work study eligible health professional student looking for a flexible remote work study job?
For busy health professional students who've wondered how they can simultaneously prioritize their academic training while building their CV, strengthening their professional development skills, and have built in flexibility, plus get paid, this work study opportunity with OCPD has all the elements to achieve those goals.
OCPD's Health Professional Team is looking to hire 4 new Career Peer Advisors for the upcoming year. One work study eligible student will be hired in each of the following programs:
Dentistry
Medicine
Nursing
Physical Therapy
For more information on what a Career Peer does and how to apply check out our video and scan the job description QR code in the video.
What We're Talking About
August 31, 2021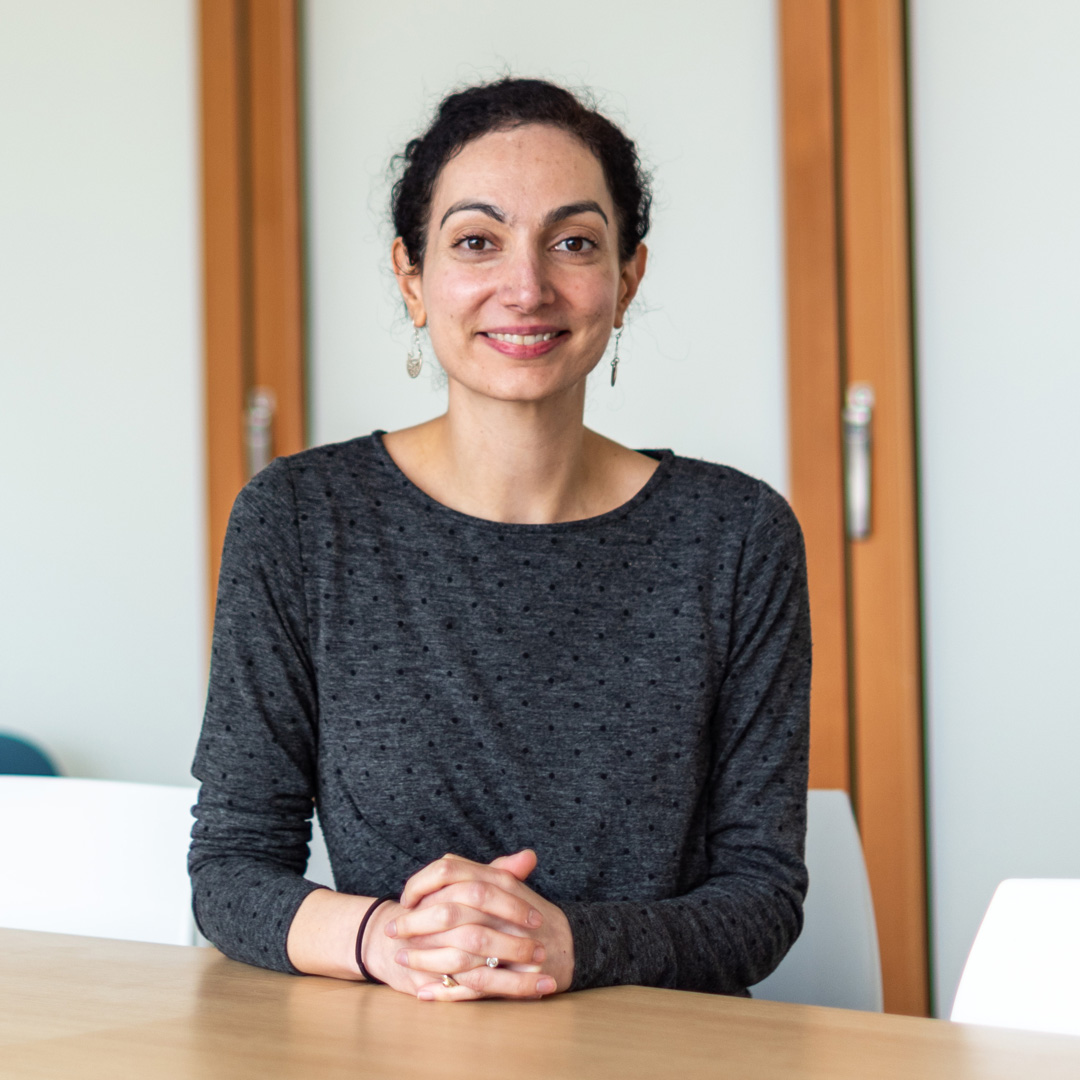 This month's career tip is how far back to go on your resume/CV. If you are grappling with this question, you are not alone! This is one of the most commonly asked questions I receive at OCPD and there are a lot of different schools of thought on this topic. My...
July 29, 2021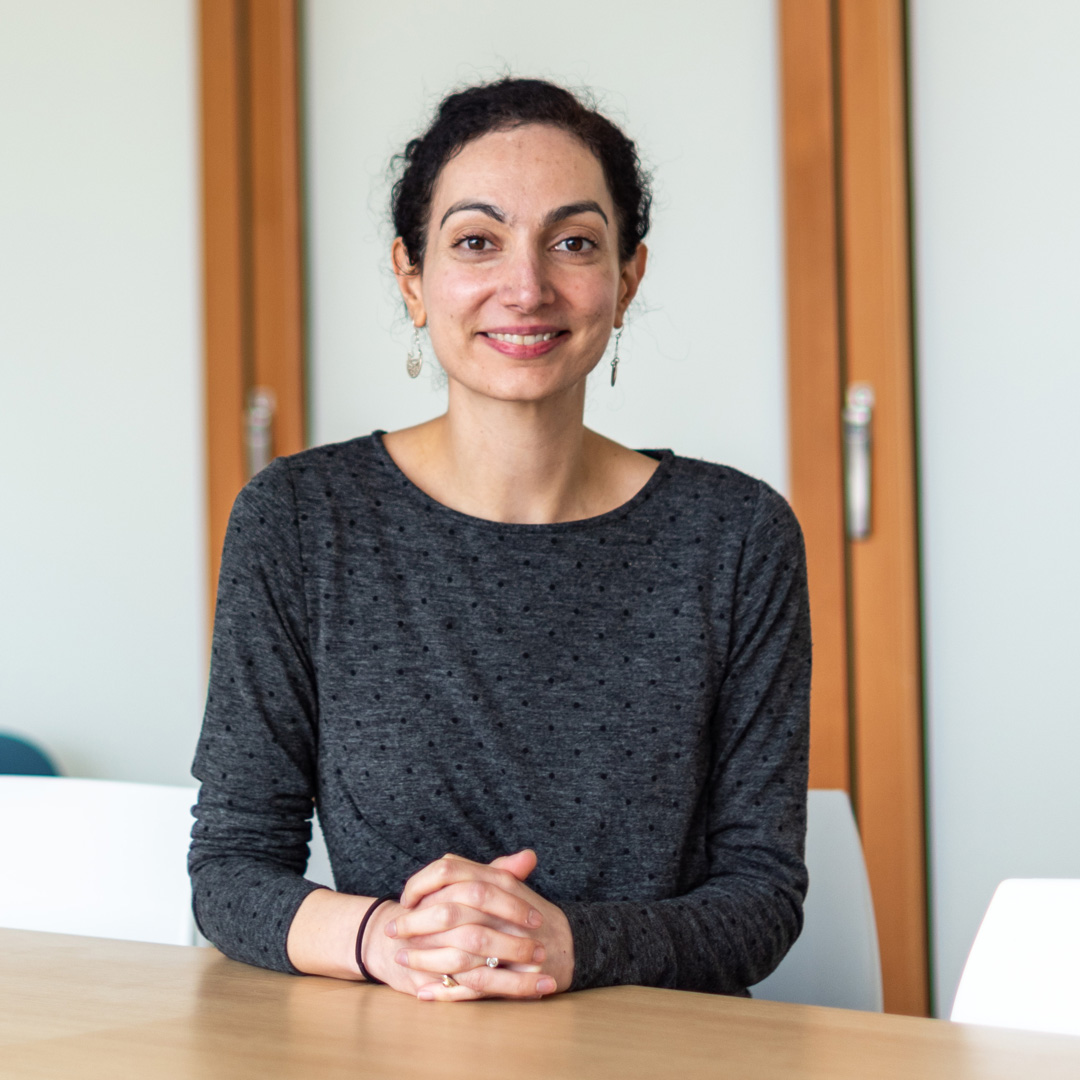 This month's tip is on how to establish yourself in a new position. Whether you are starting an internship, residency, or new job, below are several tips that can help you successfully transition into this new role.
Reflect on your goals: Before you start a new...
---
Featured from our Opportunities Board
Senior Associate Scientist, Assay Development
Translational Human Immunology Postdoc