What We're Talking About
August 5, 2022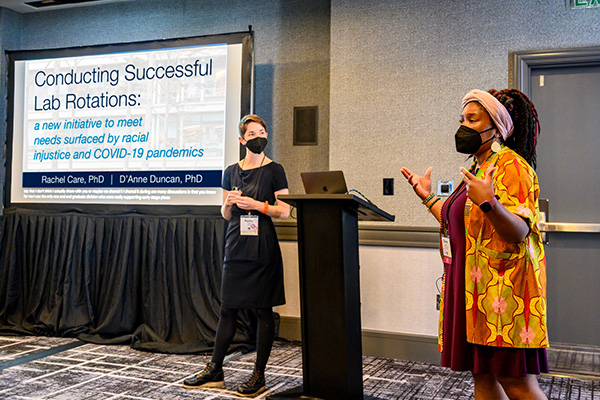 Rachel Care, PhD, program director, PhD career and professional development, along with D'Anne Duncan, PhD, assistant dean for diversity and learner success, presented a member generated session deep-dive talk at the 2022 Graduate Career Consortium Annual Conference. The Graduate Career Consortium Conference brings together career development professionals working at the graduate level, from across North America to connect and share new ideas. The 2022 conference was held in San Francsico, July 5 to July 8.
Drs. Care and Duncan's talk entitled, "Conducting Successful Lab Rotations: a new initiative to meet needs surfaced by racial injustice and COVID-19 pandemics," focused on the collaboration between the Office of Career and Professional Development (OCPD) and the Graduate...
April 12, 2022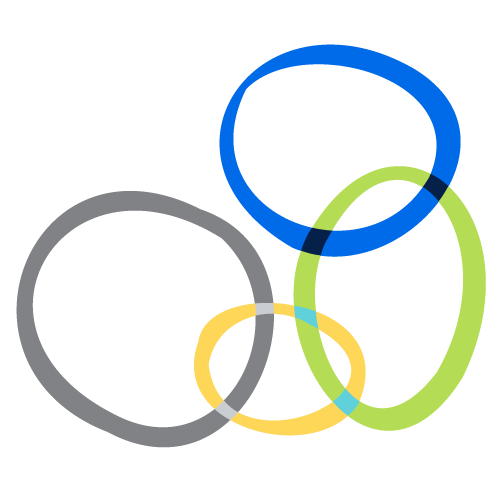 Linda Louie, program director, career exploration, experiential learning, and employer engagement and Bill Lindstaedt, assistant vice chancellor, career advancement, international and postdoctoral services, have collaborated to create an Opportunity Comparison Matrix that is designed to help students and postdocs compare different opportunities (such as job offers or internship possibilities).
Their matrix is based on the Kepner-Tregoe decision analysis methodology developed by Charles H. Kepner and Benjamin B. Tregoe in the 1960s, and is commonly used to inform business management and engineering decisions.
Louie and Lindstaedt adapted this strategy to the realm of career...
---
Featured from our Opportunities Board
Drug Discovery Fellow
Physical Therapist