Are You A Health Professional Student Looking For A Flexible Remote Work Study Position For The Upcoming Year?
May 5, 2022
Look no further!  OCPD is hiring multiple work study eligible Health Professional students for Career Peer Liaison roles for the upcoming year.  Incoming first year students are highly encouraged to apply as well.  Check out our job application video below and apply today!
What We're Talking About
April 12, 2022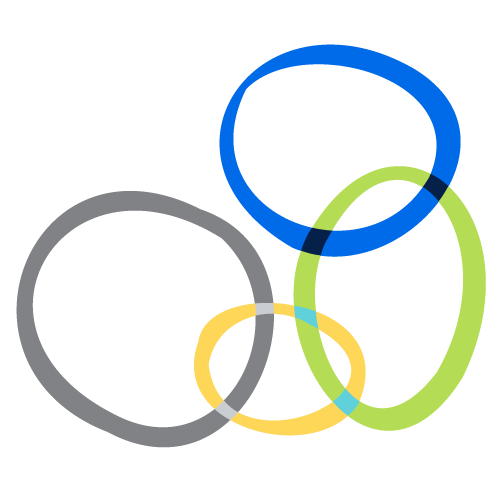 Linda Louie, program director, career exploration, experiential learning, and employer engagement and Bill Lindstaedt, assistant vice chancellor, career advancement, international and...
March 23, 2022
Know what you're aiming for!
View a successful NIH grant from our library of successful awards in F30, F31, F32, K08, K23, and K99 mechanisms. Seeing what a successful grant looks like is an invaluable resource for anyone writing a grant,...
---
Featured from our Opportunities Board