We are a multidisciplinary team committed to designing career and professional development training, tools and opportunities for our emerging clinicians and scientists. OCPD embraces its role in UCSF's overall educational mission, and is committed to teaching UCSF students and postdoctoral scholars the knowledge, skills and confidence they need to navigate their careers successfully.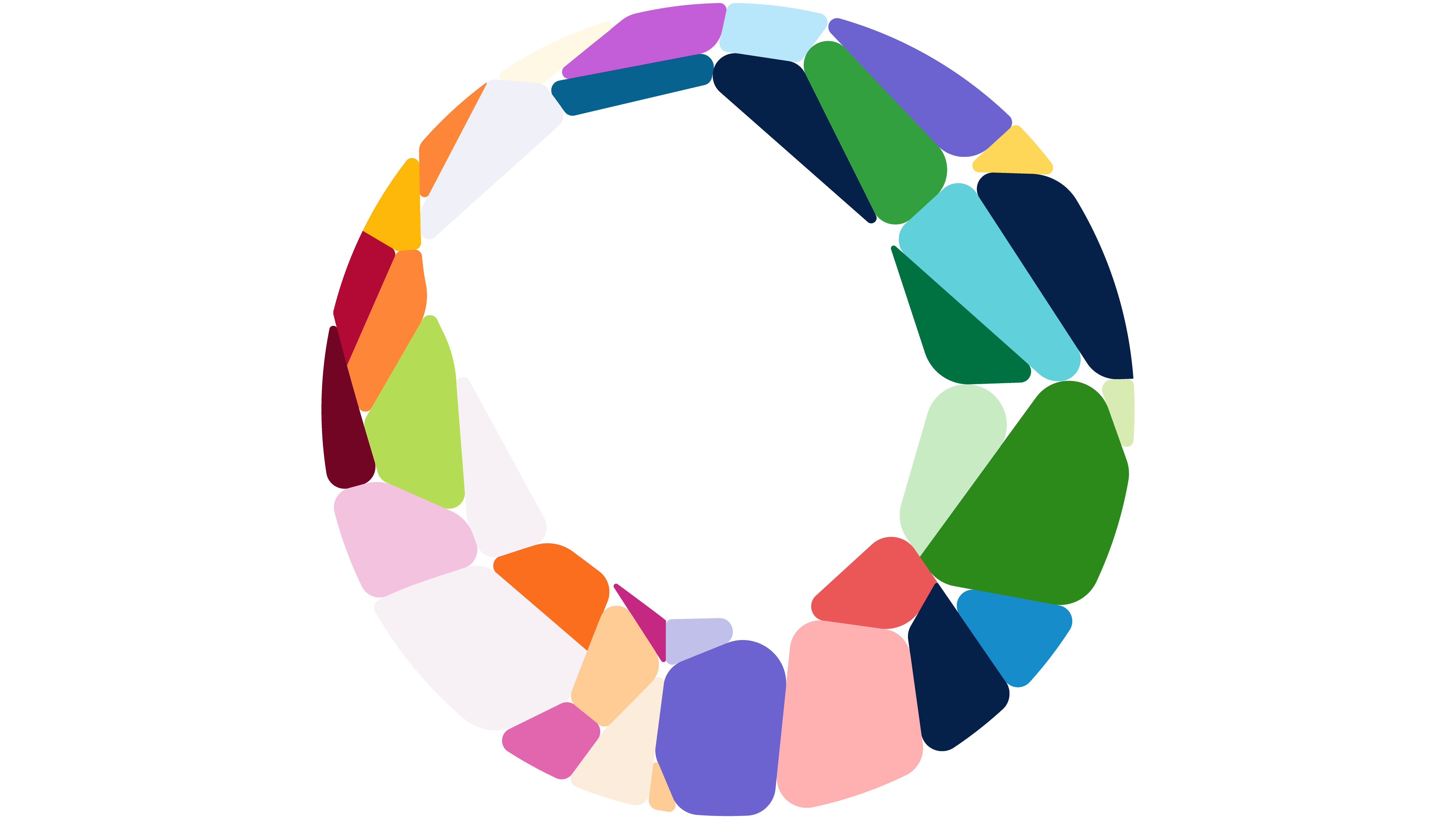 Our efforts are grounded in our values, which shape how we work together as a team and how we serve our students and postdocs as an organization. They are the basis of our actions, and we strive to make all of our decisions, to organize ourselves, to manage the inevitable conflict and change, and to communicate with each other and our community through this lens.  
The OCPD team reaffirmed the following 5 values through a series of team conversations, considering what is essentially an optimal design question: how can we, a university career and professional development team, best serve our current and future biomedical trainees? The following principles help ensure the OCPD engages with consistent integrity as we navigate our work.
1. We are advocates
We apply our knowledge, skills, abilities and agency to strategically advocate and inclusively support our students' and postdoctoral scholars' professional success and personal well-being.
Use our platform to surface and elevate student/postdoc led career and professional development initiatives.
2. We are committed to continuous learning
We champion students and postdocs taking the time, space and energy to invest in themselves - because they are worth it.
Develop new knowledge and skills to serve our students/postdocs/our team.
3. We are evidence-based
We invite student/postdoc/stakeholder feedback in service of our work.
Utilize survey data to determine our direction and improve our programing.
Design our efforts based on multidisciplinary best practices.
Actively engage in transparency and accountability in our decisions and efforts.
4. We believe in community
We encourage every person to develop their very own circle of support: colleagues, collaborators, multiple mentors, sponsors, friends and related/chosen family.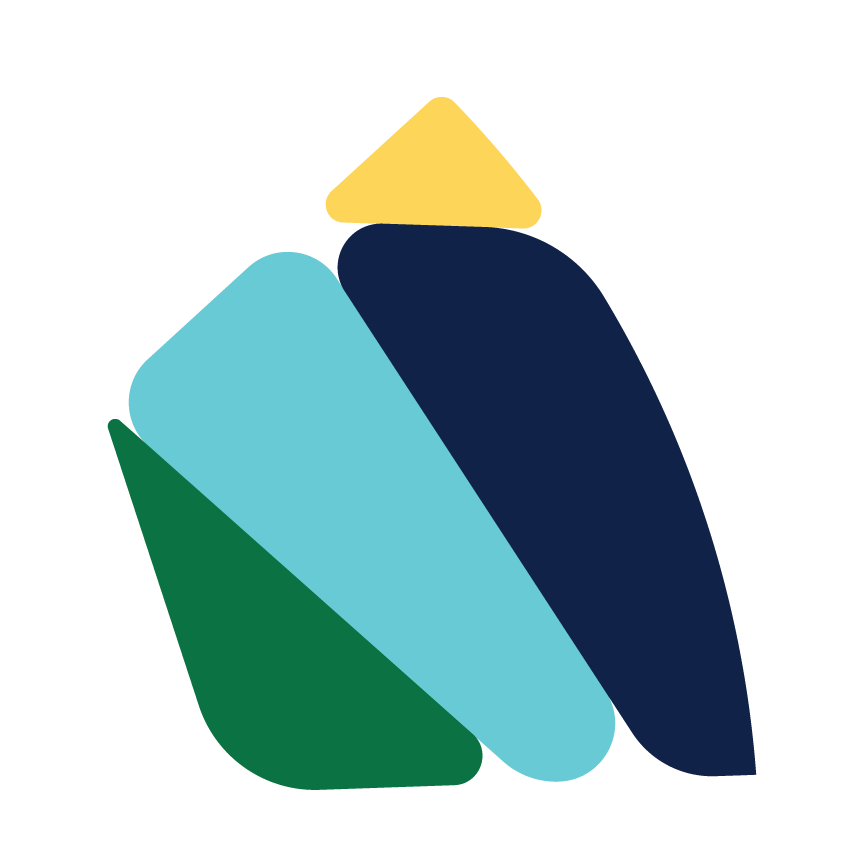 5. We center on professional and personal well-being in our actions
We commit to building a high functioning and healthy work environment to serve as a model to our students and postdocs.
Advocate for each person to explore their values and pursue their goals.
Trust that every person has the ability to determine, articulate and pursue what they need to take care of themselves.
Herald the concept of No Invisible Work: Effort should be recognized, and achievement rewarded.
Recognize that our well-being is grounded in being principled leaders, and our decisions and actions are based on professional integrity.