What We're Talking About
August 31, 2021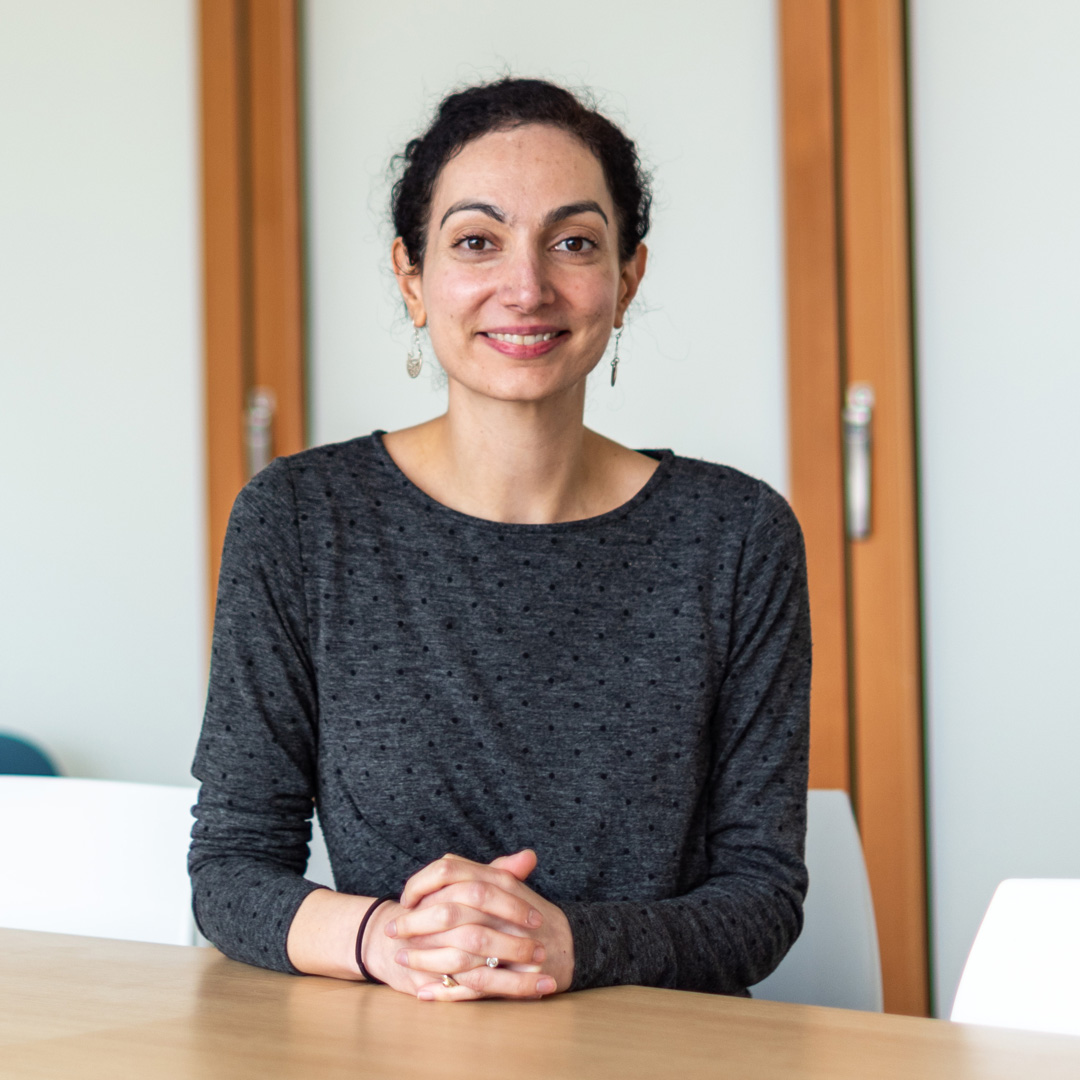 This month's career tip is how far back to go on your resume/CV. If you are grappling with this question, you are not alone! This is one of the most commonly asked questions I receive at OCPD and there are a lot of different schools of thought on this topic. My...
July 29, 2021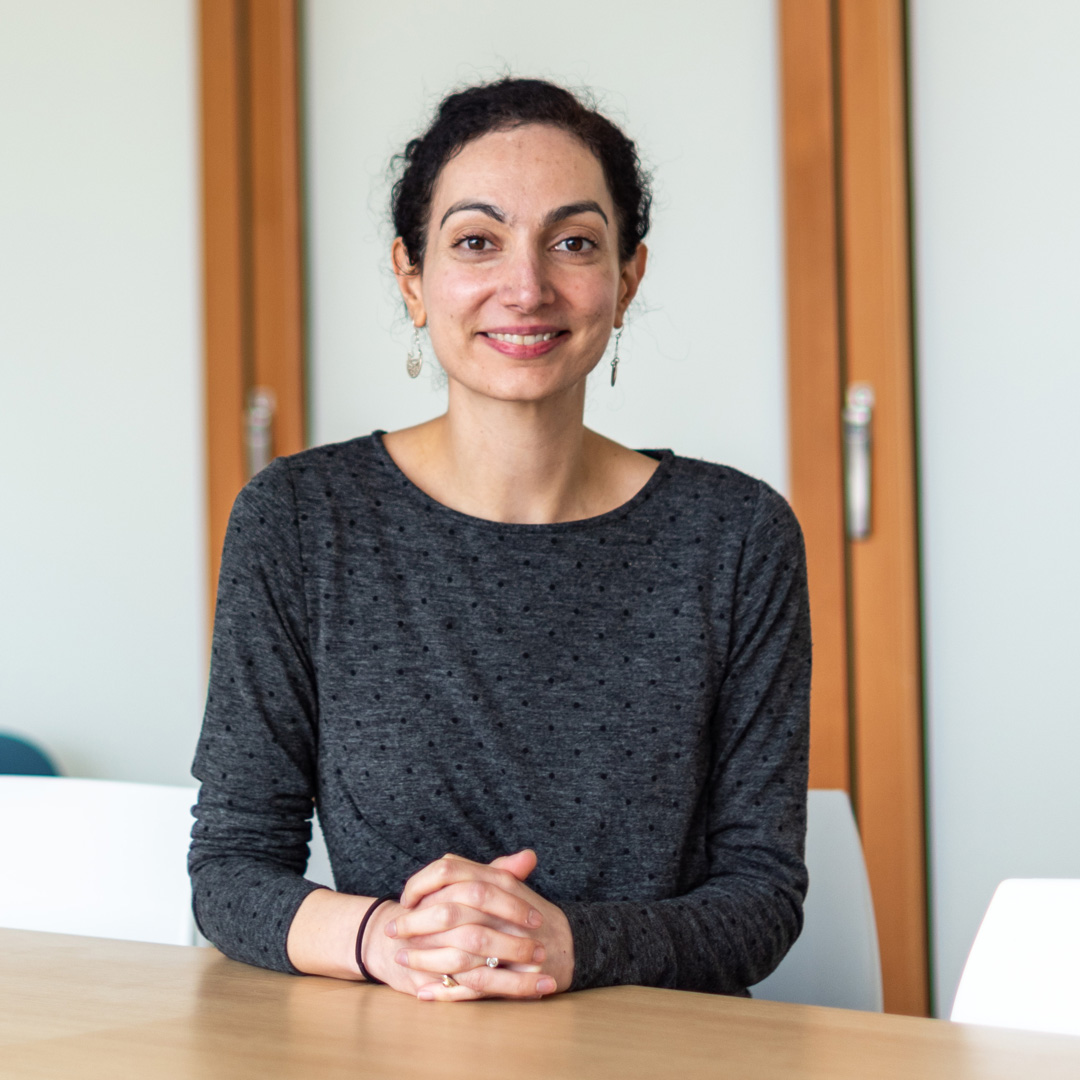 This month's tip is on how to establish yourself in a new position. Whether you are starting an internship, residency, or new job, below are several tips that can help you successfully transition into this new role.
Reflect on your goals: Before you start a new...
---
Featured from our Opportunities Board
Senior Research Associate I
NIH: Tenure-Track Stadtman Investigators