Sara's Career Tip of the Month
Hi there! I'm Sara Ayazi. As a career counselor here at the Office of Career and Professional Development, my goal is to help you navigate your career successfully! Each month I write a bite-sized tip on commonly asked career-related questions. You can visit the archive of all of my tips. Or, to receive these monthly tips via email, sign up for our email list.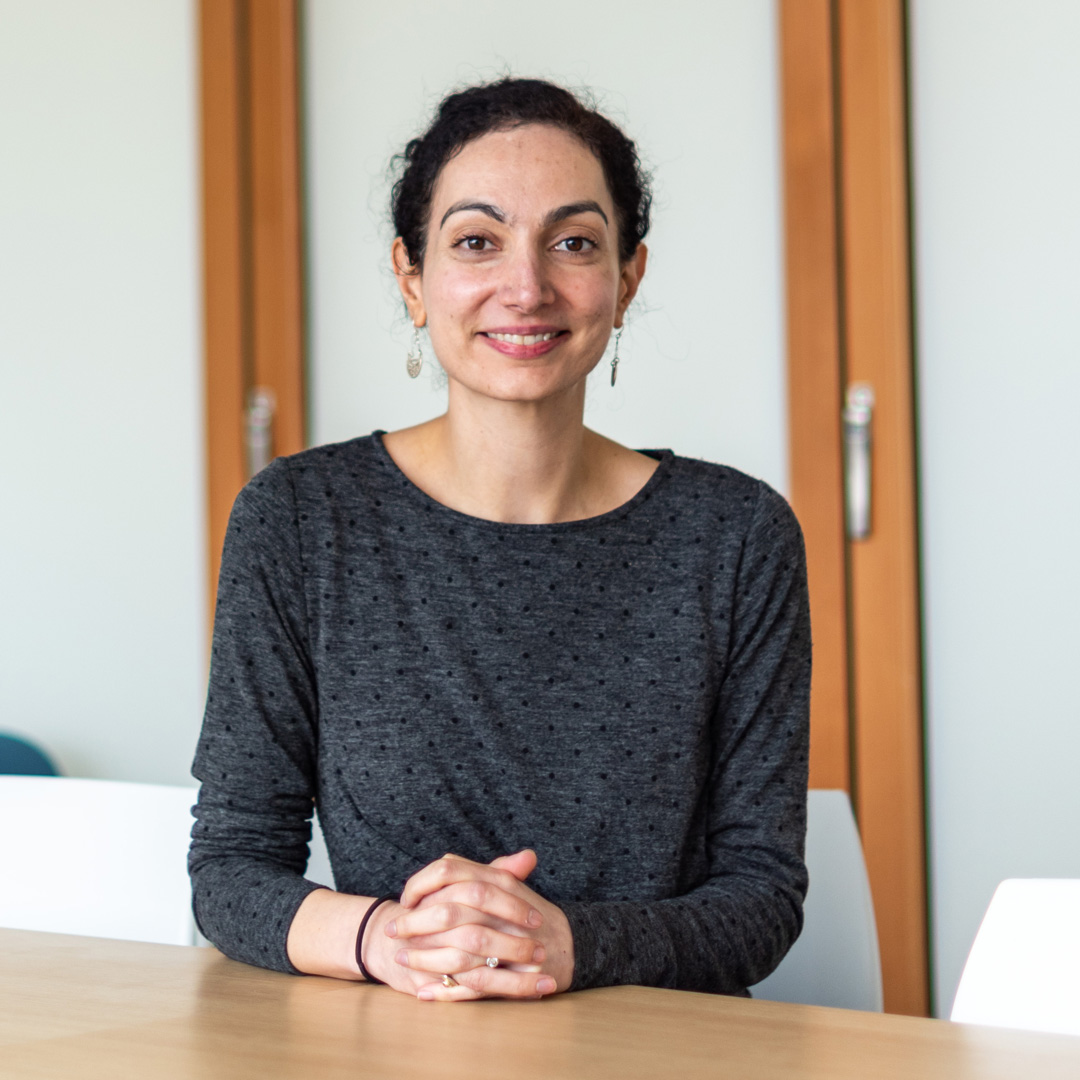 Like many of you, I have been overwhelmed by news of the tragic deaths of Breonna Taylor, Ahmaud Arbery, Tony McDade, and George Floyd. I am also encouraged to learn how communities across the country are taking a stand to address systemic racism and injustice.
I find myself constantly returning to the question that Vice Chancellor Renee Navarro asked during the May 29 UCSF Town Hall: "So, what can we do? Ask yourself – what can I do? We all have a role to play."
I have been thinking about the role we can play to support the creation of a more diverse and inclusive community within our respective professions, and one role is to serve as an ally. In writer and advocate Melinda Epler's 2018 Ted Talk on how to be a better ally at work, she describes allyship as about "understanding that imbalance in opportunity and working to correct it. Allyship is really seeing the person next to us. And the person missing, who should be standing next to us."
I want to share three ways we can serve as allies for Black, Indigenous, and People of Color (BIPOC) colleagues/classmates within our professions:
Learn: Part of the process of serving as a strong ally is through our commitment to educating ourselves about the impact that racism and other forms of injustice has had on our colleagues/classmates. Educating ourselves is a lifelong process and can take many forms including reading articles on engaging in anti-racism work, attending unconscious bias trainings, and listening to peers who offer to share their personal experiences with racism. The Office of Diversity and Outreach provides a number of resources, programs, and services to support us in becoming more informed.
Listen:  As allies, we can provide a non-judgmental space for our classmates/colleagues to share their needs and concerns. By listening, we are better able to understand the challenges they face, while also helping them feel heard and supported. We can demonstrate empathetic listening through our body language (e.g., maintaining eye contact, nodding), asking open-ended questions, and paraphrasing to ensure our understanding.
Spread Awareness: Through the process of listening and learning, I believe we are in a better position to spread awareness on issues related to systemic racism and injustice. Spreading awareness can be done in a variety of ways and depends on the setting in which we work/train. Examples include leading a group to share and discuss anti-racism resources, organizing a student event that highlights these issues, and joining committees/organizations that focus on increasing diversity within our professions. The Office of Diversity and Outreach's Diversity Hub provides a list of programs and organizations that focus on diversity initiatives.
These are just three of many ways we can serve as allies, and I would love to hear how you have provided or experienced allyship. Please feel free to share them with me at [email protected].
I want to end this post by saying how proud I am of all of you for finding your role to play--whether it is sharing your story, participating in events that draw attention to systemic racism, or showing up even when it is really, really hard. Your courage will be felt by generations to come and, because of that, I am hopeful for what our future will bring.
Warmly,
Sara