Sara's Career Tip of the Month
Hi there! I'm Sara Ayazi. As a career counselor here at the Office of Career and Professional Development, my goal is to help you navigate your career successfully! Each month I write a bite-sized tip on commonly asked career-related questions. You can visit the archive of all of my tips. Or, to receive these monthly tips via email, sign up for our email list.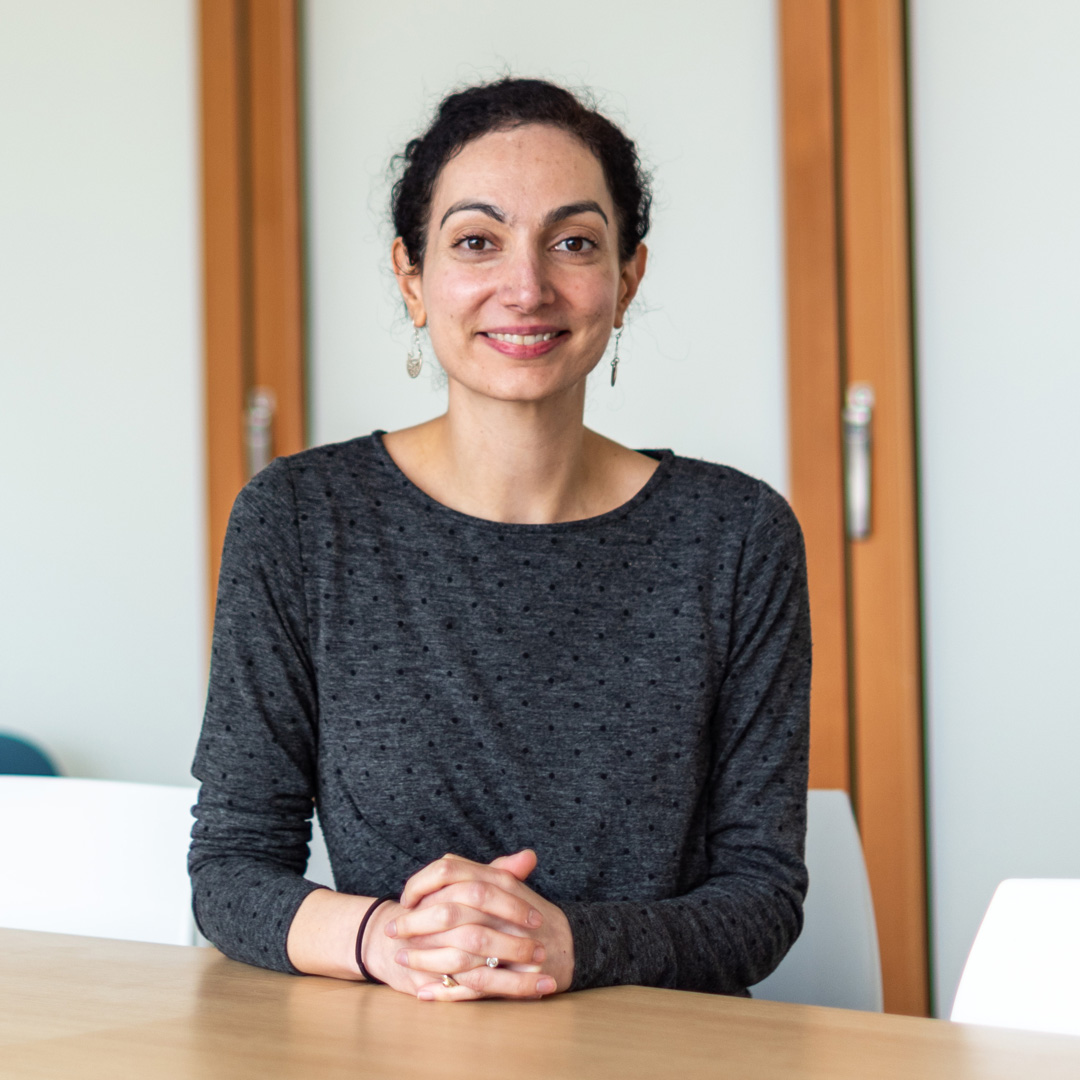 This month's tip is on how to establish yourself in a new position. Whether you are starting an internship, residency, or new job, below are several tips that can help you successfully transition into this new role.
Reflect on your goals: Before you start a new position, reflect on the goals that you would like to accomplish. For example, would you like to use this opportunity to enhance your project management skills, or gain experience working with a particular population? When I recently spoke to an alum about her first job after graduating from UCSF, she stated that her goal was to better understand how to effectively support her new team. To accomplish this goal, she met with approximately 50 people in her department during her first 90 days on the job. This activity not only helped her identify ways to meet the needs of her team, but also helped her develop relationships with her colleagues and gain recognition for being a strong collaborator.
Discuss Expectations Early: When you first begin your position, it is important to meet with the person overseeing your work to understand what is expected of you in order to prevent miscommunications. There are several questions that need to be answered during these early conversations. Are you clear on:
Their goals for your position?
How your performance will be evaluated?
How they like to communicate (e.g., frequency, medium)?
Knowing the answers to these questions early on can set you up for success when starting a new role!
Identify a "Guide Mentor" (or two!): At OCPD, we believe that there are different types of mentors that every UCSF student and postdoctoral scholar needs. One type of mentor is the "guide mentor." This mentor is a person who provides advice to help orient you to your new role. Guide mentors are excellent resources and can share best practices that are specific to your setting. They can answer logistical questions ("Where is the bathroom?") to more complex ones ("What is the etiquette when following up with Dr. Shattuck?"). You can have more than one guide mentor, and they are generally the colleagues who offer to show you the ropes when you first start a new position. They are also the ones who are the most approachable and have been working in your setting long enough to provide guidance on how to navigate it.
If you are starting a new position, I wish you the best of luck! If you have questions on any of these areas, feel free to make an appointment with our office!