Sara's Career Tip of the Month
Hi there! I'm Sara Ayazi. As a career counselor here at the Office of Career and Professional Development, my goal is to help you navigate your career successfully! Each month I write a bite-sized tip on commonly asked career-related questions. You can visit the archive of all of my tips. Or, to receive these monthly tips via email, sign up for our email list.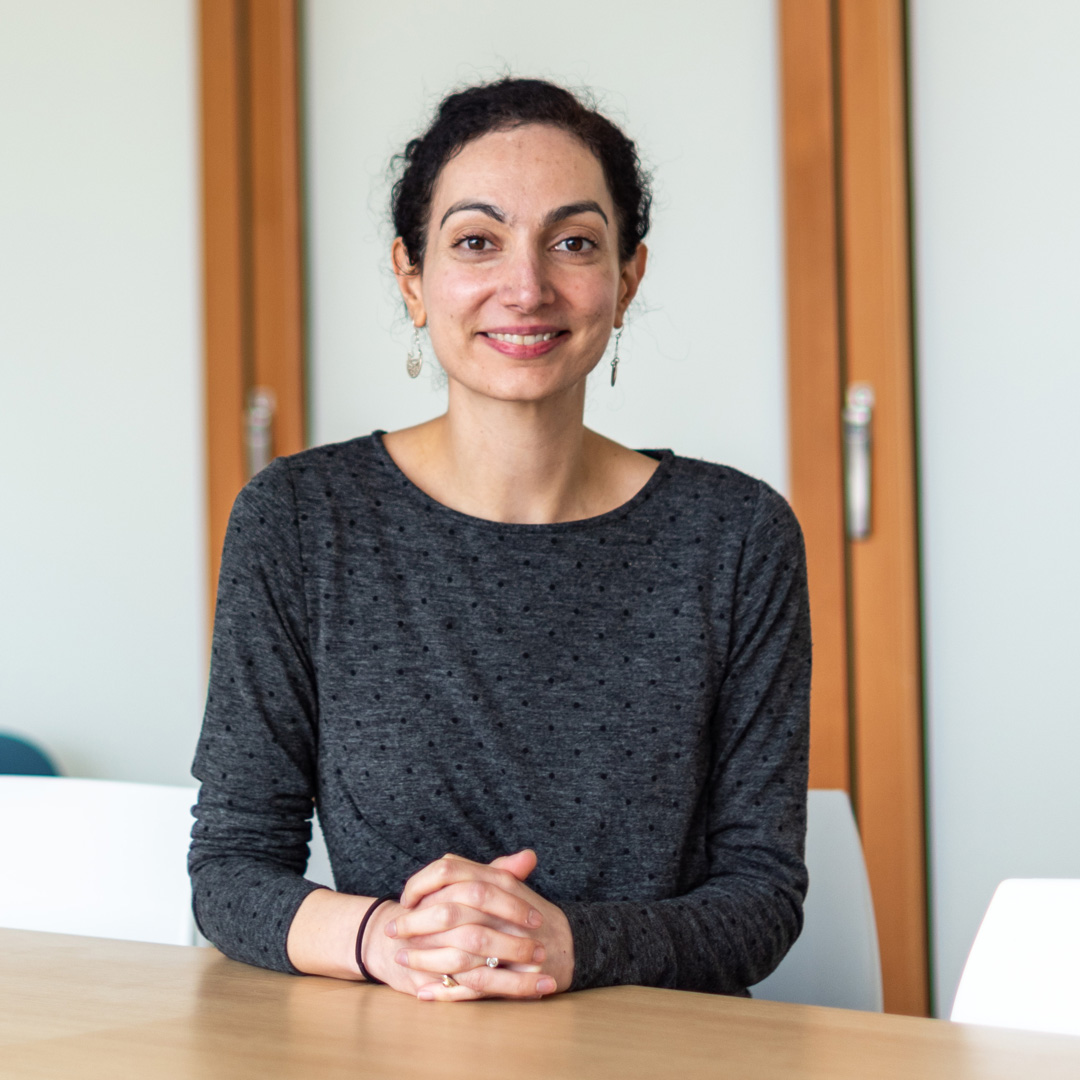 One of the most effective ways to help your CV/resume stand out is to highlight your relevant accomplishments when describing your experiences. A CV/resume does not only tell the story of what you did. It should also tell a story of how well you did it. By demonstrating your accomplishments, the residency director/employer can see the value that you will bring to their program/organization.
Below are three tips to showcase your accomplishments:
Show, Don't Tell
All of your accomplishments originate from a problem that you were able to solve. When including an accomplishment, provide a description of how you were able to address that problem. Including an accomplishment without this description leaves the residency director/employer wondering what led to your success.
When describing your accomplishments, try to answer the following questions:
What was the problem or challenge?
What steps did I take to address it?
What was the result?
Below is an example of an accomplishment that incorporates responses to these questions:
Increased student mentorship program participation by 25% through spearheading an effective social media campaign to promote the value of mentorship
In this example, the applicant's challenge was how to increase engagement in a mentorship program. They were able to address the challenge through launching a social media campaign, resulting in an increase in the number of program participants.
Quantify Your Experiences
Whenever possible, quantify your experiences on your CV/resume. Quantifying your experiences is a powerful way to showcase your impact.
You can quantify your experiences in a variety of ways. Below are examples:
Showcasing frequency ("Taught 5 lectures on…")
Highlighting an improvement ("Increased productivity by 50% through…")
Illustrating how many people benefitted from your work ("Treated 10 patients…")

To demonstrate the effectiveness of quantifying your experiences, compare the two descriptions below of the same tutoring experience:
Description 1: Tutored students in math and science
Description 2: Improved test scores by 30% by creating engaging and interactive study sessions for approximately 25 students completing coursework in Calculus and Biochemistry
The second description is compelling because it quantifies the results of the tutoring experience as well as the number of students who were positively impacted by the study sessions.
Activate Your Active Verbs
Begin each of your experiences, including your accomplishments, with a strong active verb. By doing so, the residency director/employer will quickly see the skills you developed and the contributions you made in your role.
Below are examples of descriptions that begin with active verbs:
Co-designed and oversaw 6 programs to enhance participants' knowledge of unconscious bias in the workplace (showcases skills in collaboration and leadership)
Raised over $5,000 for San Francisco mental health program through organizing athletic charity tournaments throughout the Bay Area (showcases skills in leadership)
Make sure to diversify your active verbs to prevent describing multiple experiences the same way!
If you are in the process of drafting your CV/resume, best of luck! For support on this topic, check out our resources or make an appointment with our office.
Upcoming Events
Time: 11 a.m. - 12:30 p.m.