Sara's Career Tip of the Month
Hi there! I'm Sara Ayazi. As a career counselor here at the Office of Career and Professional Development, my goal is to help you navigate your career successfully! Each month I write a bite-sized tip on commonly asked career-related questions. You can visit the archive of all of my tips. Or, to receive these monthly tips via email, sign up for our email list.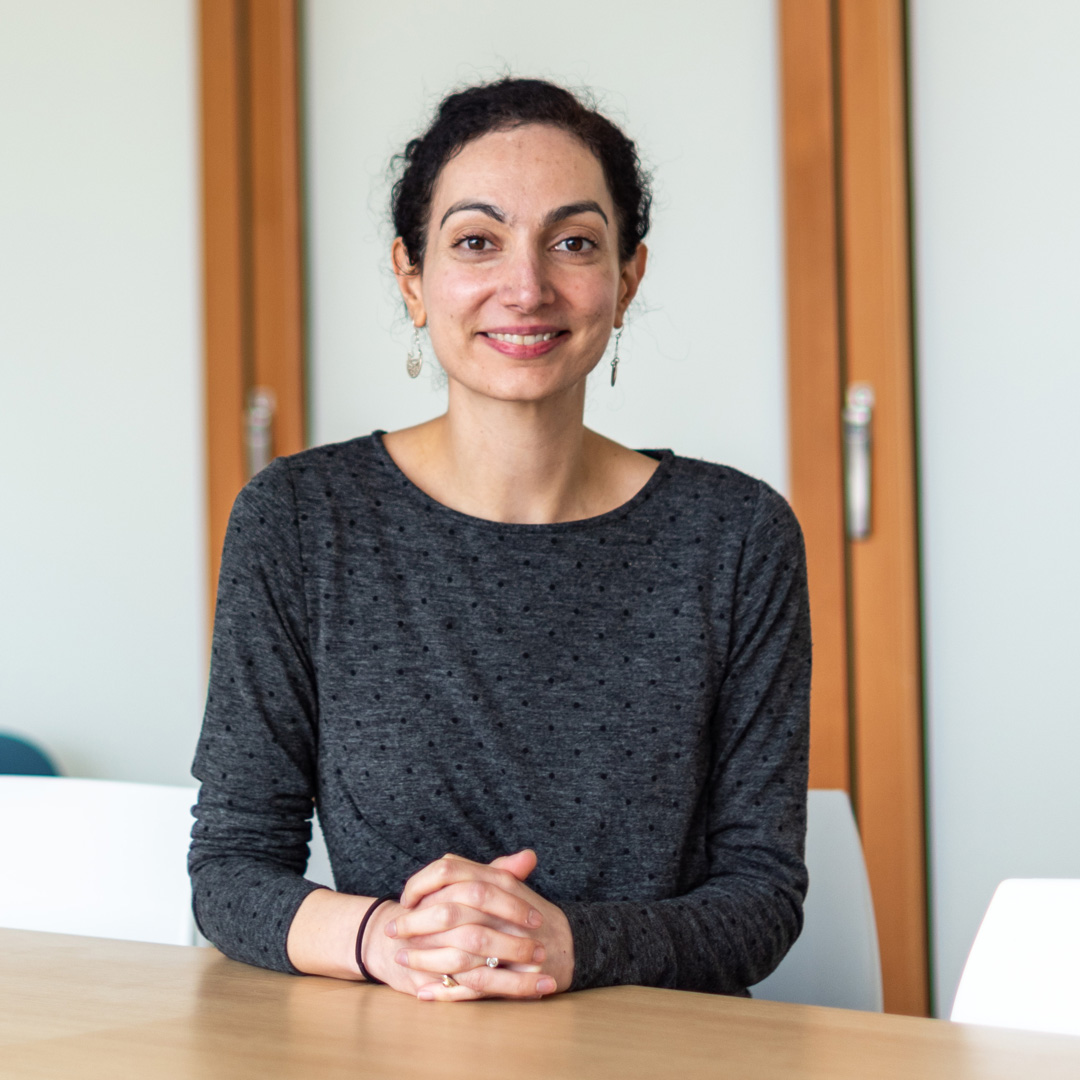 This month, I received a request to discuss salary negotiations for new graduates. Negotiating salaries can feel very stressful, especially if we are new to this process. Below are several tips for successful salary negotiations:
Do your homework: Before you begin the process of negotiating, research salary ranges for positions in your field and geographic area. Online resources such as Glassdoor.com, Salary.com, and the U.S. Bureau of Labor Statistics can be helpful for finding salary information. Other excellent resources can be alumni, preceptors, faculty, and classmates. When meeting with them, we do not recommend that you ask how much they make! Rather, a sample question can be: What is your understanding of the average starting salary range for a new practitioner in the Bay Area?
In addition to gathering information about salary ranges, you can also use these conversations to gain insight about what new graduates have negotiated and how much is reasonable to negotiate. A sample question can be: What do you believe are the most important aspects of a job offer to negotiate for a new graduate in our field?
Timing is everything: Raise questions about salary after the official offer is made, not before. When you are interviewing, it is still unclear whether you will be selected for the position. As a result, raising this conversation during the interview process may reflect your assumption that you have, or will receive, an offer. In addition, you are in a stronger position to negotiate when you have gathered all the necessary information about the scope of the position, as well as other aspects of the benefits package (e.g., health coverage, vacation), which generally occur after you receive the offer.
If the employer initiates questions about your salary requirements during the interview, try to avoid providing them with an exact amount. Rather, we recommend that you give them a range that you were able to determine through the research you conducted.
Here is sample language:
From my research, I have found that a salary range for a (name of position) with my experience in (type of setting) is between $______ and $______.
How to Ask: Once you are ready to negotiate, how do you do it? In any successful negotiation, I have found that it's helpful to remember the three Ps, you want to be:
Prepared
Positive
Professional
Prepare for the conversation by identifying and prioritizing the items that you would like to negotiate and practicing how you will make those requests out loud. During that conversation, stay positive through expressing your enthusiasm for the offer and appreciation to the employer for taking the time to consider your requests. Finally, maintain your professionalism through providing your decision, or any additional requested information, during the agreed-upon time frame.
Here is a sample way to approach a negotiation conversation:
Thank you so much for the offer! I am very excited about this position. After reviewing the offer, I have only one question. The salary in the offer letter is for $________. Through my research and speaking to professionals in similar roles in this area, it seems as if the salary range for this position for someone with my background is in the range of ________. Is there any flexibility in the salary level for this position that might bring it closer to this level?
If you have any questions about salary negotiations, or would like to practice how to approach a negotiation, feel free to make an appointment with our office.
Many thanks to Assistant Vice Chancellor Bill Lindstaedt for his wise advice and support on this month's career tip!