Sara's Career Tip of the Month
Hi there! I'm Sara Ayazi. As a career counselor here at the Office of Career and Professional Development, my goal is to help you navigate your career successfully! Each month I write a bite-sized tip on commonly asked career-related questions. You can visit the archive of all of my tips. Or, to receive these monthly tips via email, sign up for our email list.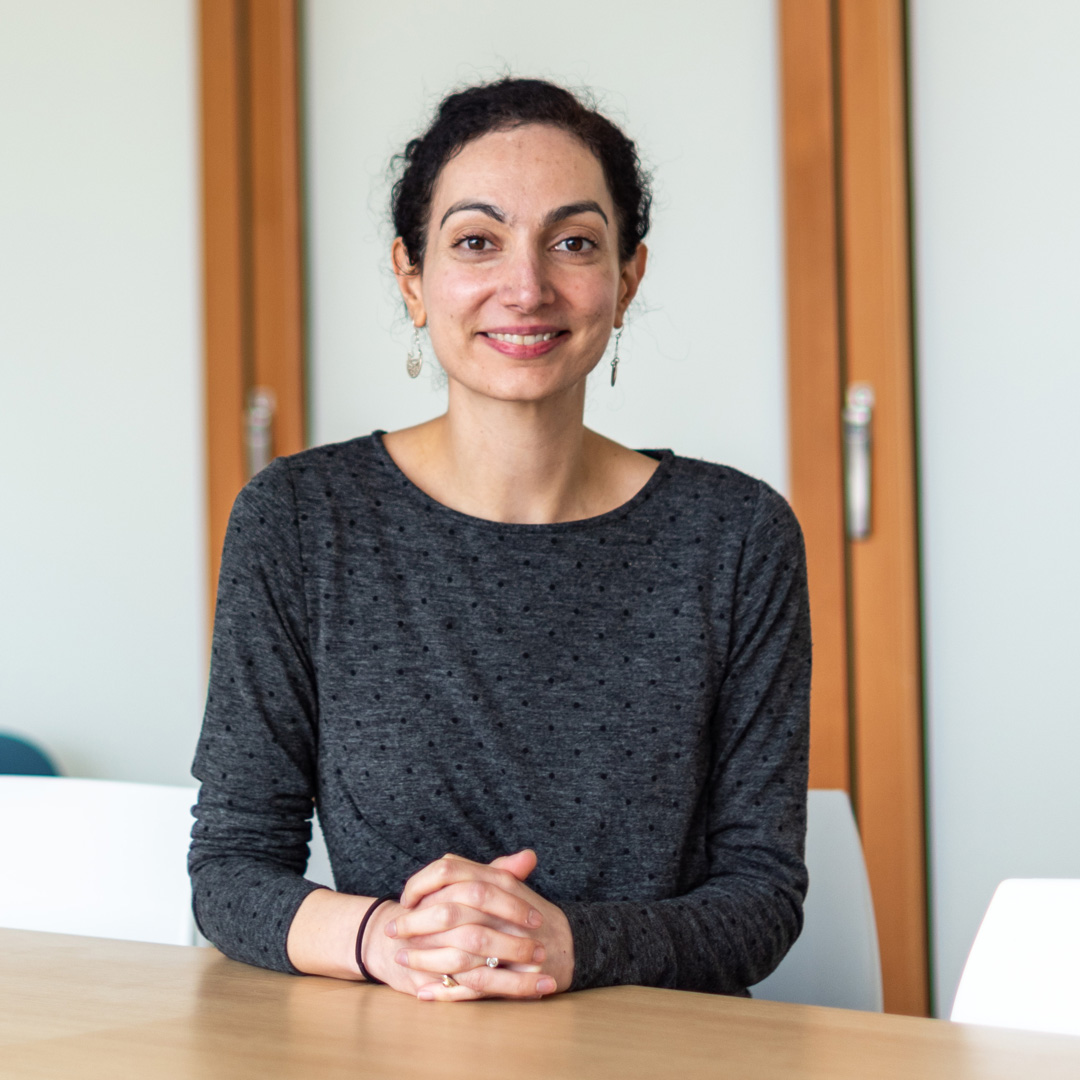 Due to the pandemic, many events and programs will now be held virtually. Below are several tips to consider when approaching the networking process at a virtual conference:
Reflect on Your Goals: Irrespective of the format of the conference, it is important to identify your goals. What are you hoping to get out of the conference sessions? Are there particular people with whom you would like to meet? If so, what information would you like to learn from them? Through creating clear goals, it is easier to engage with other professionals in a meaningful way.
Once you create your goals, review the attendance list that is often shared prior to the conference. Doing so can help you identify the individuals that you would like to reach out to in order to help you reach those goals.
Make a Great Impression: When attending virtual conferences, wear the same attire as you would to a face-to-face conference. In addition, ensure that your background is neutral and try to minimize visual and auditory distractions. Not only can these practices boost your confidence, but they will help you make a great first impression with the other conference participants.
Find Ways to Engage: At virtual conferences, there are a variety of ways to engage with speakers as well as other attendees. During presentations, ask a question during the Q&A portion of the session and participate in breakout sessions.
Many conferences also host events where participants can get to know one another including game nights, virtual hangouts, and coffee breaks. Attending these events can help you connect with others in a more informal setting.
Always Follow Up: After the conference, follow up with the individuals with whom you met. Send them a message to let them know that you enjoyed meeting with them and, if you are interested in continuing the conversation, request an opportunity to meet with them in the future. If they are on LinkedIn, make a connection request in order to stay in touch with one another.
Here is a sample follow up message after an event:
Dear Dr. Samuels,
It was such a pleasure to meet you last week at the CSHP Seminar! I really enjoyed learning about your experiences as a first-year resident.
When we met, you had graciously offered to share your advice on how to stand out as a residency applicant. Are you available in the next two weeks for a 30-minute Zoom meeting? Thank you for considering!
Warm regards,
Raul
If you are planning on attending a virtual conference, I wish you the best of luck! For additional support on this topic, feel free to make an appointment with OCPD.