Sara's Career Tip of the Month
Hi there! I'm Sara Ayazi. As a career counselor here at the Office of Career and Professional Development, my goal is to help you navigate your career successfully! Each month I write a bite-sized tip on commonly asked career-related questions. You can visit the archive of all of my tips. Or, to receive these monthly tips via email, sign up for our email list.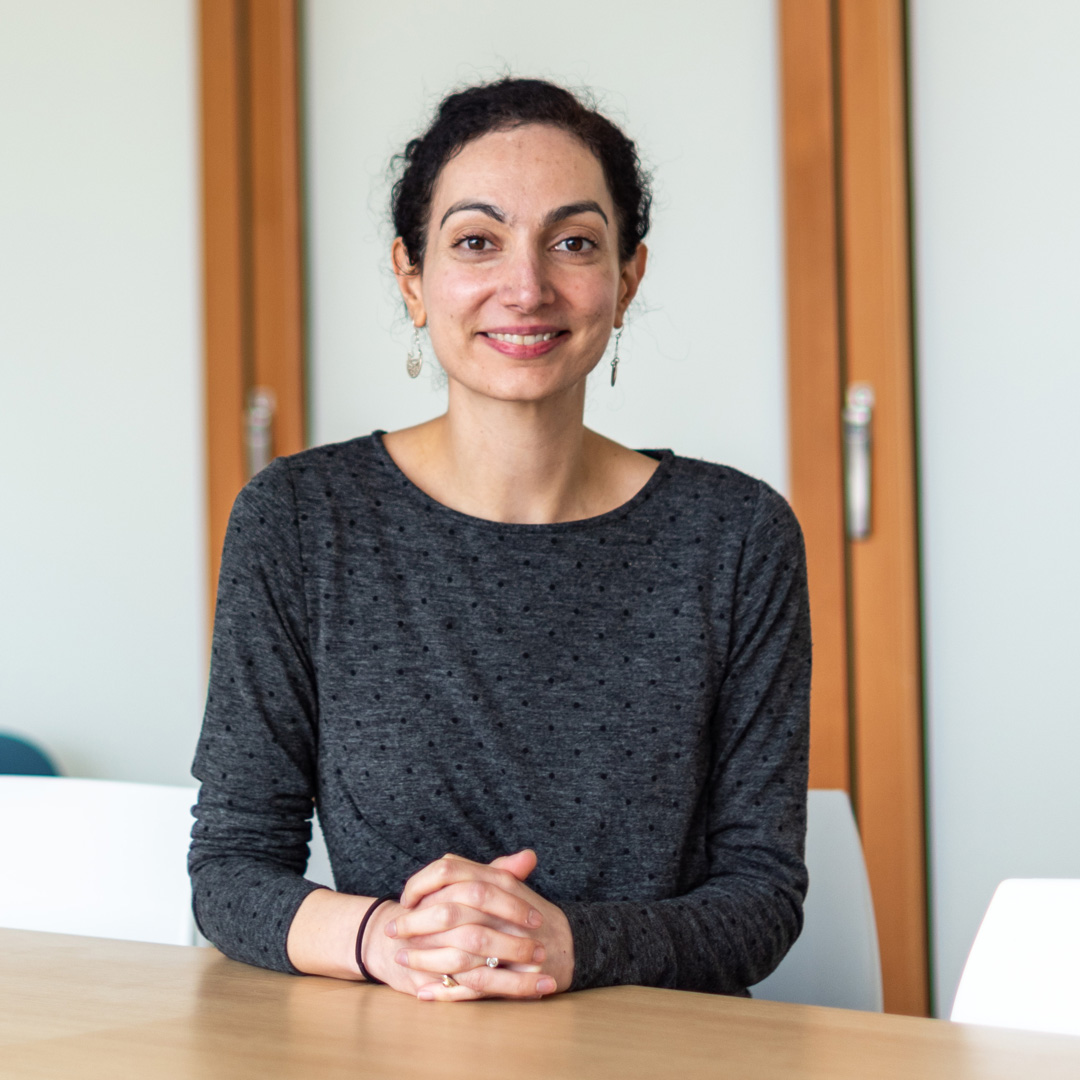 This month's career tip is how far back to go on your resume/CV. If you are grappling with this question, you are not alone! This is one of the most commonly asked questions I receive at OCPD and there are a lot of different schools of thought on this topic. My very first career tip was on this topic, and since then I have developed a two-step framework to help you with this decision.
Step 1: When reviewing an older experience on your resume/CV, the first step is to ask yourself whether it highlights a particular skill or experience that you want the employer/residency program to know about. For example, is this experience highlighting your strong leadership skills? Your research abilities? Your commitment to working with underserved populations? If the experience is not honoring a relevant skill or experience (or, as I like to call them, your "superpowers"), then you can consider removing it from your resume/CV. If the answer is yes, go to Step 2!
Step 2: Now that you have identified that this experience is honoring one of your "superpowers," the next question is whether that experience is demonstrating something that your more recent experiences are not. In other words, how, if at all, does this experience fit within the overall narrative that you want to share with an employer/residency program?
Here are examples of how two students applied this framework when working on their resume/CV.
Student A has a commitment to working with underserved populations. She is applying to community-focused residency programs where she will be able to support diverse patient populations. Student A has been working with underserved populations since college and she wants residency programs to know about this longitudinal commitment. In this case, Student A decides to include certain college experiences that reflect this commitment because they fit within the overall narrative that she wants to share with residency programs.
Student B is applying for a job position that requires strong leadership skills. They have been involved in leadership since college. Student B served as president of an undergraduate professional society and, most recently, have been elected to several key leadership roles at UCSF. Their leadership experiences at UCSF have been more relevant and significant than the ones they held in college. Unlike Student A, it is not important for Student B to show the length of their involvement with leadership initiatives. In addition, these college experiences are not highlighting anything different than their more recent leadership positions at UCSF. Because of that, Student B decides to remove their college leadership experiences from their resume.
Additional Considerations:
An employer/residency program can ask about any aspect of your resume/CV during the interview process. Because of that, it is always important to determine whether you would feel comfortable answering questions about an experience that happened some time ago. Don't remember the specifics of your teaching assistant role during your sophomore year? I recommend removing it!
I generally recommend removing any experience from high school unless it is extraordinary and/or extremely relevant to the position you are applying for.
If you are currently working on your resume/CV, I wish you the best of luck! If you would like help on it, feel free to make an appointment with our office!