Sara's Career Tip of the Month
Hi there! I'm Sara Ayazi. As a career counselor here at the Office of Career and Professional Development, my goal is to help you navigate your career successfully! Each month I write a bite-sized tip on commonly asked career-related questions. You can visit the archive of all of my tips. Or, to receive these monthly tips via email, sign up for our email list.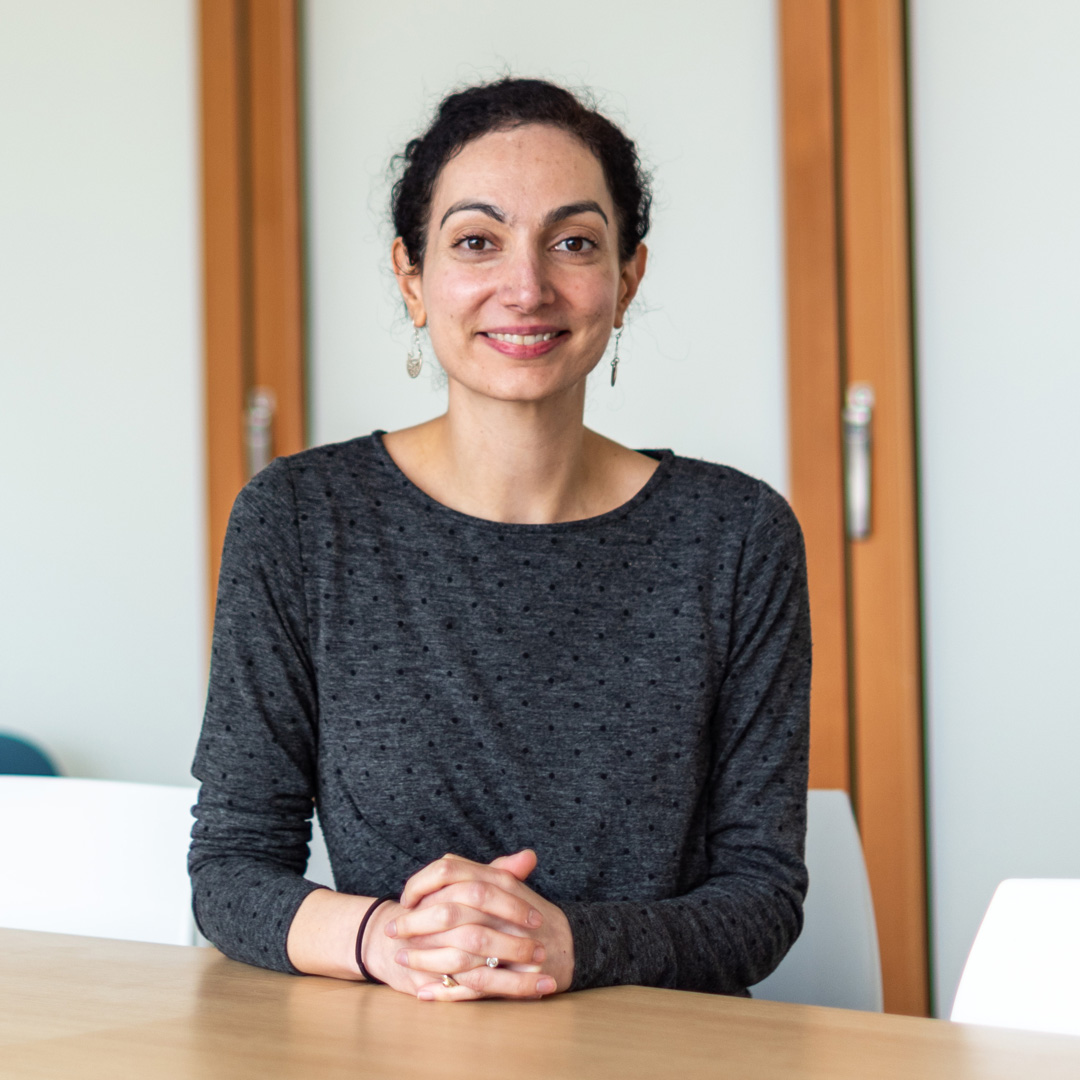 This month's tip is on the art of writing a thank you note. I recommend writing a thank you note after every interview or networking interaction. Writing a thank you note is important because:
It demonstrates your appreciation to others for taking the time to meet with you.
It sets you apart from those who do not send a thank you message.
It is good for you! Did you know that gratitude can support our physical and emotional health, as well as our relationships with others?
A thank you note should be brief and below is one format you can use when drafting this message:
Express gratitude for taking the time to meet with you
Provide your overall impression from the meeting
Briefly discuss your interest or excitement about something specifically discussed
Reiterate your gratitude and interest
Using this framework, here is a sample thank you note:
Dear Dr. Scott,
Thank you so much for the invitation to interview at your program. I left impressed by the range of clinical issues at your facility and your team's commitment to patient education. Through our discussion, I became very excited to hear your thoughts on the innovations that are occurring in our field and learn more about teaching opportunities for residents. I remain greatly interested in your program. Thank you again for the chance to share my skills, experience, and interest.
Sincerely,
Jim Halpert
Below are several tips before sending your thank you note:
Customize Each Letter
After an interview, send a thank you note to each person who met with you. Customize each one by stating something you specifically appreciated from your time with them. If you do not have their contact information before the interview, you can ask for this information from the coordinator who set up the meeting. Alternatively, you can ask for the person's contact information during the interview.
Proofread the Letter
Spend the same amount of time proofreading your thank you note as you would your CV or cover letter. When I worked in the legal field, I spoke to a recruiter who told me that they were preparing to offer a position to an attorney. However, when they received the attorney's thank you letter, this person misspelled the name of the law firm. Due to that misspelling, the law firm decided not to extend the offer to the attorney. This position required a high attention to detail and they felt like this error was a negative reflection on this skill.
When to Send the Letter
Always send your note within 24-48 hours. This becomes particularly important after an interview if you know the employer is planning to make a hiring decision quickly.