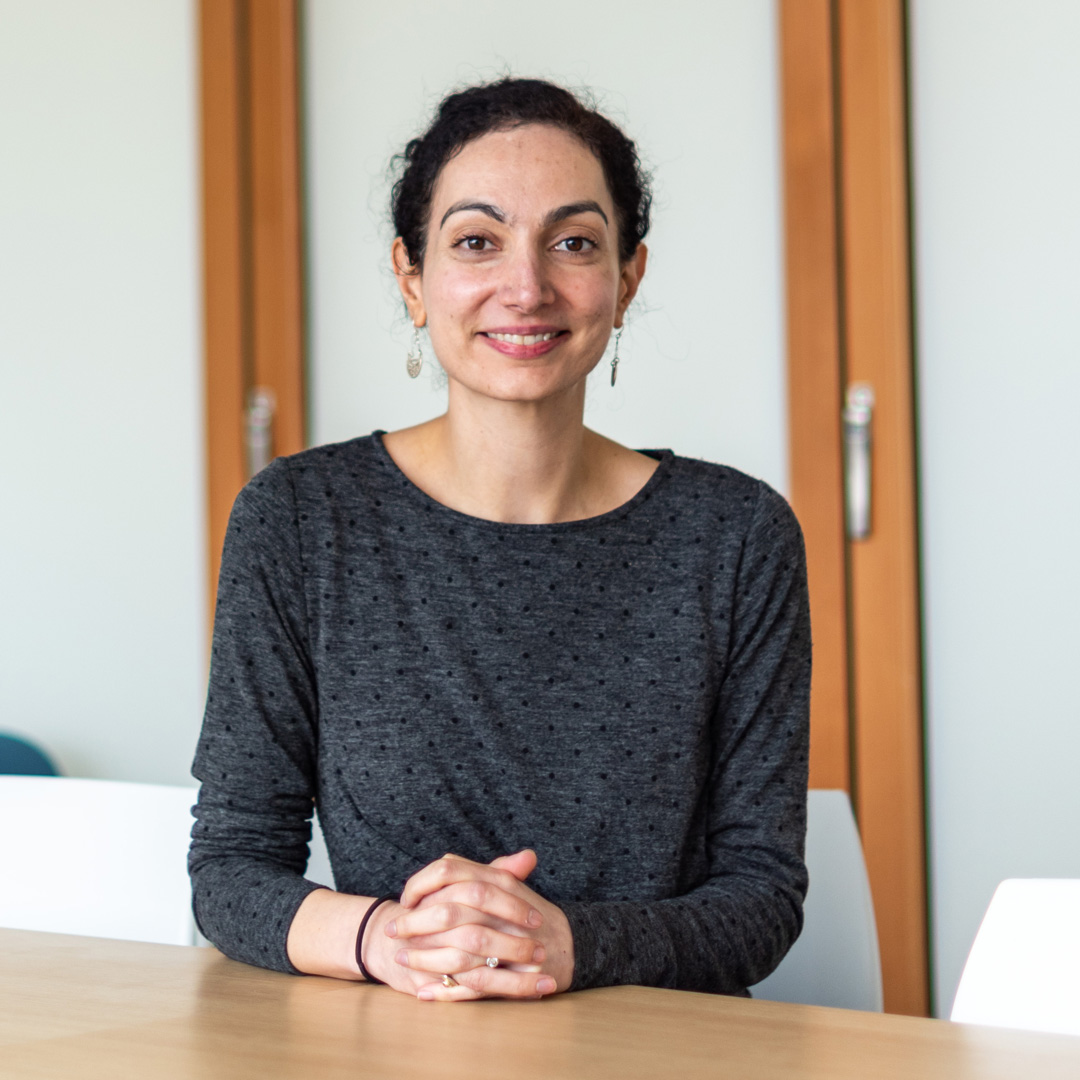 Hi there! I'm Sara Ayazi. As a career counselor at the Office of Career and Professional Development (OCPD), my goal is to help you navigate your career successfully!
Each month, I will be sending UCSF health professional students a career tip. With the recent COVID-19 outbreak, this month's tip is on how to move forward in your career during these uncertain times.         
Here are three tips that may help:
 Focus on what you can control: We cannot control the impact that the COVID-19 pandemic has had on some of our career-related plans. However, we can control our approach to these uncertain times through treating ourselves and others with compassion and kindness, and trying to stay positive. Shifting our focus to what we can control gives us a greater sense of empowerment which, in turn, may give us the motivation to address some of the challenges that we face.
Turn this challenge into an opportunity: Albert Einstein once said: "In the midst of every crisis, lies great opportunity." When overcoming a challenge, we are often required to lean into our problem-solving skills, resourcefulness, and adaptability. These skills and qualities will not only help you get closer to your goals, but are highly sought after by residency programs and employers. For example, if you are no longer able to participate in a clinical or research opportunity, are there other ways you can gain the experience you are seeking? Reach out to your mentors or faculty members to brainstorm options. Your effort to solve these challenges can lead to exciting possibilities that you may have never considered! 
 Lean on your professional community: At OCPD, we often discuss the importance of creating professional relationships to help you navigate your career. This professional community can consist of mentors, faculty, preceptors, alums, or other students. We recommend seeking support from your community during these uncertain times. Like you, they may be going through similar challenges and these interactions may increase feelings of connectedness. And, if social distancing is preventing you from seeing them in person, consider connecting with them through video platforms such as Zoom or Skype. If you are in the early stages of creating professional relationships, or want support on how to create one, feel free to make an appointment with OCPD. We are currently offering all of our appointments through Zoom/phone.
Adjusting to the "new normal" will take time for all of us, but we will get there. I truly believe that when we are here for each other, we are at our best. Please feel free to reach out to OCPD, or any of the other student services units at UCSF for support during this time.
I feel grateful to be part of this amazing community at UCSF, and I know that we will emerge from this stronger and better than ever!