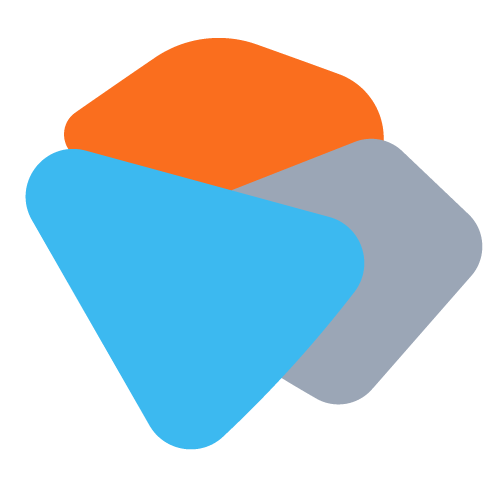 How's it going? The ability to assess your working relationship with someone who has the authority to evaluate you (a PI, manager, etc) is key to managing up and a skill that will serve you throughout your career. Start developing it right here, right now!
---
Assess your professional relationship with your PI
Why is assessing your professional relationship with your PI important?
Assessing your professional relationship is about more than whether you like your PI. It's about whether or not you have the basis of a functional or working relationship to meet your goals and their needs.
How does your professional relationship rate?
60-40 points: Functional
Fantastic! You probably have a well-functioning relationship with your PI. This usually means that you are aware of their expectations, are receiving regular positive and corrective feedback and reinforcement in a way that resonates with you, are treated fairly and ethically, and feel supported in your work and career goals.
40-20 points: Need to Monitor
Your PI may not be as exceptionally skilled as a manager, but they are clearly doing some things right. Note if you did not evaluate your PI's ability highly around two key competencies: Setting Expectations (Q1-4) and Giving and Receiving Kudos and Corrective Feedback (Q8-9).
20-0 points: Get Support to Proactively Manage the Relationship
First of all, don't panic. Your responses suggest that you do not yet have a great deal of clarity about performance expectations, and there may be some areas for improvement with your working relationship with your PI.
What should you do about it?
Functional - Strategies and support
First of all, have you expressed your gratitude to your PI for their excellent mentoring/managing? Because if your relationship is functional, it's because they've put in the work to make it so.
Find additional mentors to enhance areas that your PI is less able to engage (for example, your PI may have less time to give you feedback on your presentation or knowledge about career options).  Keep assessing your relationship every 3-6 months to make sure it's still on track.
​Need to Monitor - Strategies and support
If you have issues around Setting Expectations (Q1-4) and Giving and Receiving Kudos and Corrective Feedback (Q8-9), there are proactive strategies you can use, such as using an Individual Development Plan to prompt a goals/expectation conversation, or asking for specific types of feedback.
Finding support in your professional community is also key to managing your career.
Get Support to Proactively Manage the Relationship - Strategies and support
It will be necessary to develop strategies to manage your unique situation and find support from additional mentors, advocates and peers when you get stuck or feel overwhelmed. They can best assess and validate your concerns, discuss best practices and coach you as you either maintain or end the relationship professionally.
Consider sharing your assessment results to frame your conversation, and consider which areas would be most beneficial to address. As always, mentors, advocates, peers or an OCPD counselor can all help brainstorm tactics that work for you. Check out the "Want more help?" section below for five more ways to get support.
Was our quiz helpful to you? Have other mentorship-related topics you want to learn more about?
Let us know in this short feedback survey
Why use supervisory, rather than mentoring or teaching criteria to evaluate your relationship?
We encourage students and postdocs to assess their relationship by prioritizing the supervisory lens.
Whenever you are working with someone who has evaluative authority over you, their ability to specifically complete supervisory tasks directly impacts your productivity and wellbeing.
The more junior/less experienced you are, the more you rely upon your PI to engage in supervisory tasks to be productive. Trainees with less experience will require more clarification, structure and feedback loops with their PI to complete tasks.
What exactly is the difference between supervisory and mentoring tasks?
In our JMBE paper, we map the tasks of research faculty to the roles of mentor/advisor, educator and supervisor. In addition to hiring and firing, people in supervisory/managerial roles have seven responsibilities towards the people they supervise:
Set and articulate expectations
Teach/train and delegate
Give kudos and corrective feedback
Acknowledge your progress and reward your achievements
Articulate and enforce consequences
Manage conflict
Provide support
Want more help? 
Know that it's rare for anyone to be equally skilled at mentoring, educator and supervisory tasks. All of us - including you! - have both strengths and growth areas, and your PI is no different.
It is possible that you will need to intentionally manage your relationship with your PI with good intentions, support, and training.
Good intentions: You are going to make a good faith effort to engage in a productive relationship with your PI.
Support: You will turn to mentors, peers/colleagues, and allies for in-the-moment advice as you navigate professional interactions.
Training: Many of the negotiation, communication, and conflict management skills that you need are learned, rather than innate. There are a number of resources and strategies available if you want to brainstorm your options, develop and engage within your definition of integrity.
Want to be a fantastic mentor, educator and supervisor yourself?
We can help! Check out our training, offered each year: