Once you've identified job postings that you want to apply for, you'll need to prepare your application materials. Our resources below will take you through how to develop your cover letter and CV or resume, including how to tailor them to the positions you are applying for.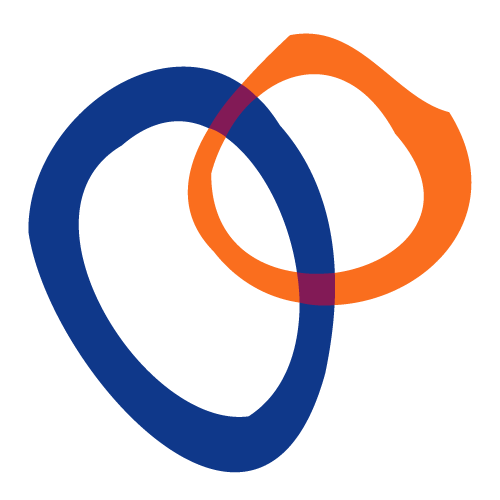 Application materials
While the cover letter and CV or resume are the main standard components of application materials, the expectations for these documents will vary with different positions. In addition, most research positions ask for CVs, while most other positions ask for a resume. Learn the difference between these documents in our resources below!
For sample application materials for postdoc positions, refer to Module 2, Session 2 of The Strategic Postdoc.
For sample application materials for faculty positions, see our Application Materials for Faculty Positions page. Also be sure to check out our short video series Applying for Faculty Positions, which goes step by step through how to create application materials that emphasize your strengths.
More CV, resume, and cover letter resources
Start by reading and analyzing a job description