A wide range of jobs are available to you in the career path you have chosen, and there's more than one way to find them. The articles and resources here can help you locate companies and opportunities that might be a good fit for you.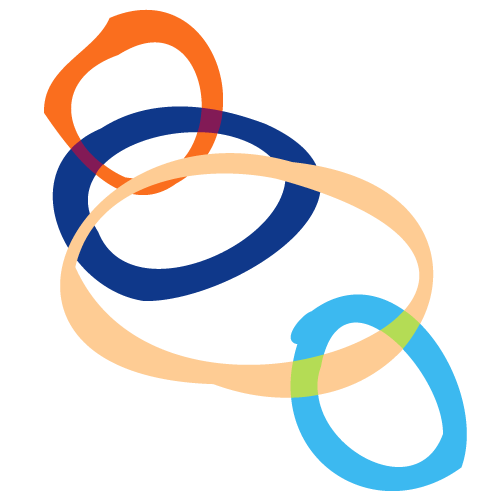 Getting started
In order to job hunt effectively, it's important to understand the job application process. Start by reading our guide below, downloading our Job Hunting Strategies presentation slides, or watching our video below. In addition, the strategies that are most effective vary for different types of positions.
If you're looking for postdoc positions, watch Module 2, Session 1 of The Strategic Postdoc.
If you're looking for faculty positions, visit our Job Search for Faculty Positions page and also check out our short video series Applying for Faculty Positions. Step 2 in the video series is about setting up an effective search process for faculty positions.
More job search resources
Job boards for industry careers