Sara's Career Tip of the Month
Hi there! I'm Sara Ayazi. As a career counselor here at the Office of Career and Professional Development, my goal is to help you navigate your career successfully! Each month I write a bite-sized tip on commonly asked career-related questions. You can visit the archive of all of my tips. Or, to receive these monthly tips via email, sign up for our email list.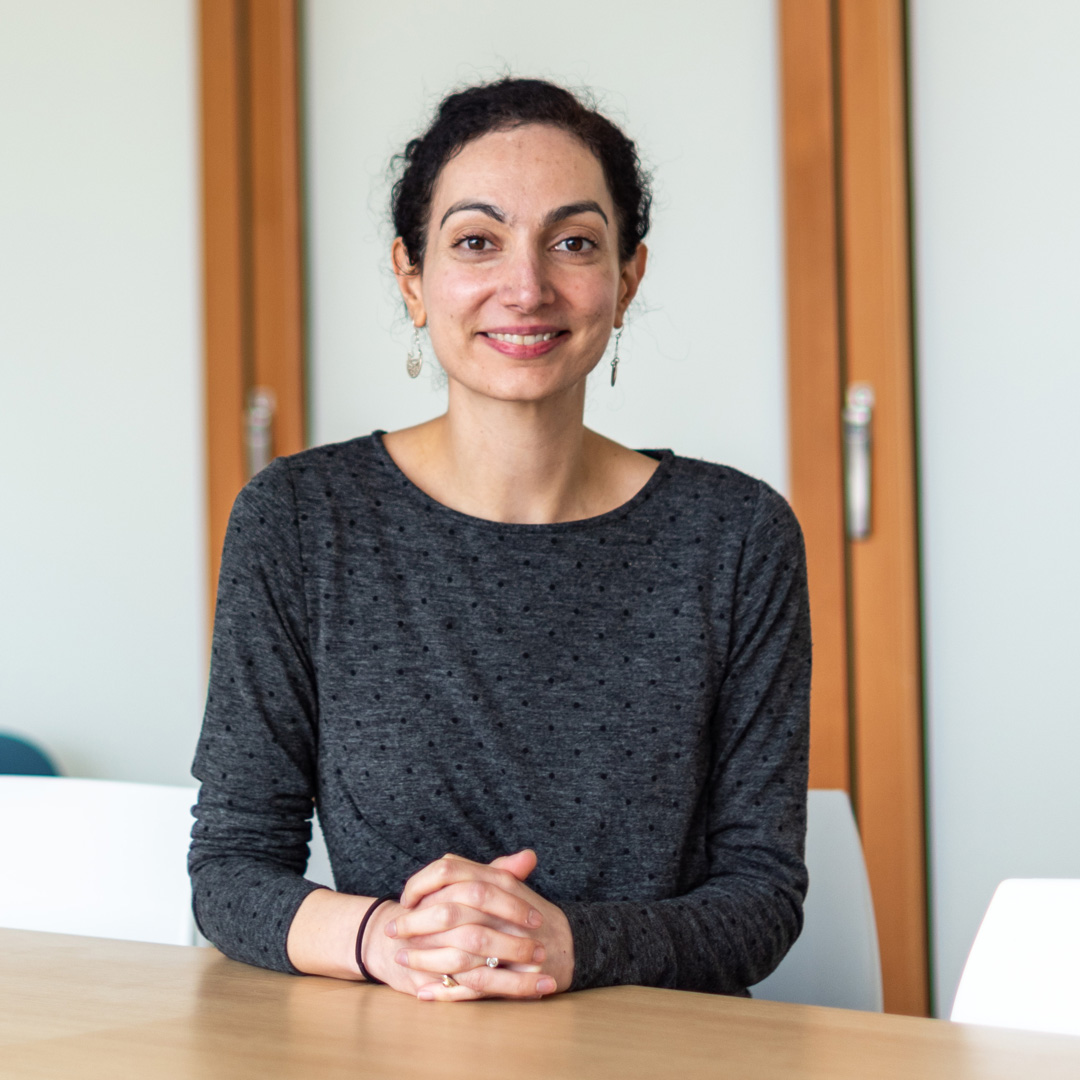 We have all been there. We had one (or several) really great meetings with our mentor. But now what? How do we keep that relationship going?
Below are several tips:
Thank them: At the end of every interaction with a mentor, thank them for their time within 24-48 hours after the meeting. Here is a recent career tip on thank you notes, and how to write your own!
Let them know their impact: Any time you were able to use their advice, let your mentor know and thank them for it. For example, if they referred you to a PI at another institution, let them know how that conversation went, and how that meeting helped you get closer to your goals. Many mentors would be thrilled to learn how their guidance has had a tangible impact on the career/academic trajectory of their mentees!
Find ways to help them: One way to build a relationship is through identifying ways to help your mentor achieve their goals, just like they have been helping you achieve yours. Consider contacting them when you see something of interest to them, like an article or a resource on a topic that they are passionate about. This thoughtful approach can deepen your relationship with your mentor, and can prevent the feeling that the relationship is one-sided!
Reassess your goals: An effective mentoring relationship always begins with a goal that you would like support on achieving. As you navigate your time at UCSF, your goals will likely evolve. As a result, the goals that you have set forth for yourself today may be different than when you began your mentoring relationship. Consider if and how your mentor can support you in accomplishing these new goals. For example, your mentor may have previously helped you explore careers in consulting. Now that you have made the decision to pursue a career in this field, your new goal may be to identify ways to enhance your application. If your mentor has expertise in this area, consider setting up a meeting to get their feedback.
Let them follow your journey: Update your mentor on what you are up to and how you have been. These updates can coincide with events or milestones in your life (e.g., start/end of the academic year, upcoming conference, Match Day).
Here is a sample interaction schedule with a mentor:
March: Thank you for sharing your experience and advice when considering academic careers at R1 institutions…I look forward to keeping in touch!
May: Thank you for suggesting that I review X research study. It was helpful because of...
August: One of my professors referred me to a resource that I thought you would find interesting…
November: Hope you are well! Are you planning on attending Cell Bio Virtual 2021? I want to give you an update on what's been going on for me since our last meeting…
I sometimes get asked how many times to follow up. There is no fixed interaction schedule that will work for everyone. The nature of your relationship can help you determine how many times to follow up. For some, it can be once or twice, for others it can be more.
For more support on how to maintain a relationship with your mentor, make an appointment with our office. If you are looking for places to find a mentor, consider joining UCSF Connect, the free online networking platform for the UCSF community. We currently have over 2,300 UCSF Connect members who are willing to serve as mentors! And, once you find one, review my previous career tip on how to ask someone to be your mentor.
Upcoming Events
Time: 8:00 a.m. - 5:00 p.m.