What is the MIND program?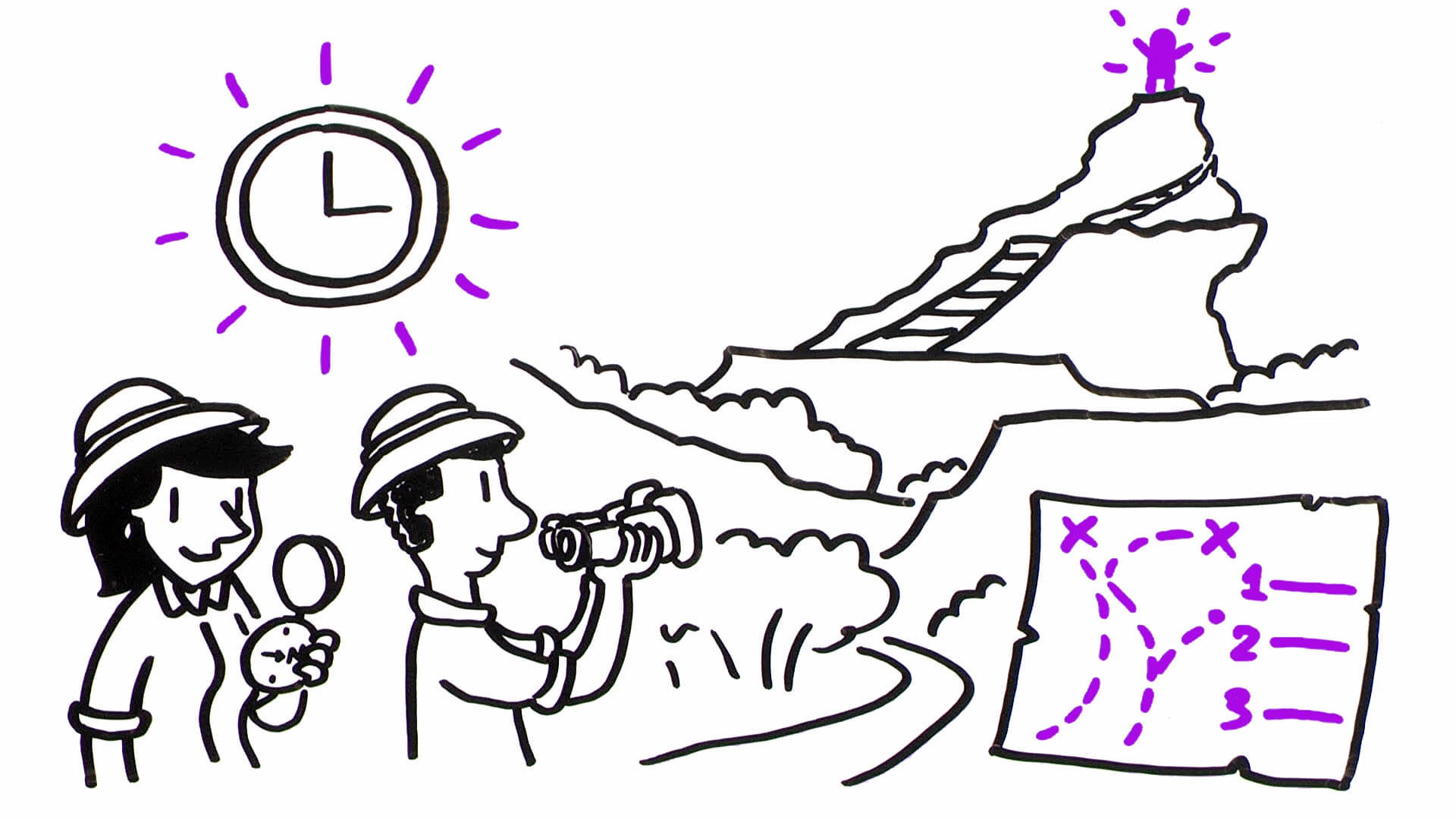 The MIND Program is a five-month program of career development and exploration specifically developed for UCSFS graduate students and postdocs. The program has two main components: the class, and career exploration in Peer Teams.
Who is MIND for?
MIND is designed for UCSF postdocs and PhD students in the biomedical fields who are still exploring their career options. If you have not decided what kind of career to pursue after your current position at UCSF, then this course is for you. Read more about eligibility and how to apply.
If you are already know what career you will pursue, or if you are already in job search mode, you may prefer to explore the other services offered by the Office of Career and Professional Development.
What will I get out of the MIND program?
Instruction on career exploration skills and professional development skills
Participation in a peer team network to help you make career exploration progress
Access to professionals who have agreed to help you gain experience and knowledge in a variety of careers
An enhanced professional network
Insider access to professional and experiential opportunities
A built-in community of current and former MINDers to help you navigate your career exploration
---
Frequently Asked MIND Questions
---
What is the MIND Program?
The MIND Program is a career exploration course designed for busy graduate students and postdocs at UCSF. The program has two major components:
---
The MIND Catalytic Course, which is designed to springboard your career exploration by providing you basic practical knowledge and professional skills.
The MIND Peer Team, which is designed to help you do the work of career exploration, by providing a team to hold you accountable and support you through the inevitable ups and downs.
---
Is it possible to participate in the catalytic course/peer team part only, without participating in the full program?
Career exploration is hard work, and takes time! Therefore, we strongly encourage that participants commit to the full program, including all 6 two-hour course sessions, assigned homework, and career exploration with their peer teams. See the class description for more information.
---
I'm not sure whether I meet your eligibility requirements. Can I still apply?
Please see the Eligibility Requirements for more information. If you are not sure whether you meet the criteria, please contact [email protected] so that we can learn a bit more about your interests and situation.
---
I missed last year's application deadline. When can I apply next?
See our "How to Apply" page for details about when the program will be offered again.
---
Will you tell my program and/or PI about my application to MIND (or participation in MIND)?
No. The MIND program was designed to work around your other commitments at UCSF, and it is up to you to decide whether to discuss your participation with your PI. We do encourage trainees to discuss their career plans with their mentors, and if you would like assistance with strategies for approaching such a conversation please feel free to make an appointment with the Office of Career and Professional Development.
---
What is an informational interview?
The "informational interview" is a brief meeting that is offered to someone who is interested in learning more about your job or career. Informational interviews may lead to contacts that ultimately help land a job, but they are not direct inquiries about job opportunities. Informational interviews allow trainees to research a career or employer that is of interest, and to confirm whether it would be a good fit. They are typically 45-60 minutes long, preferably in person, but may be done via phone/video.