What is the MIND program?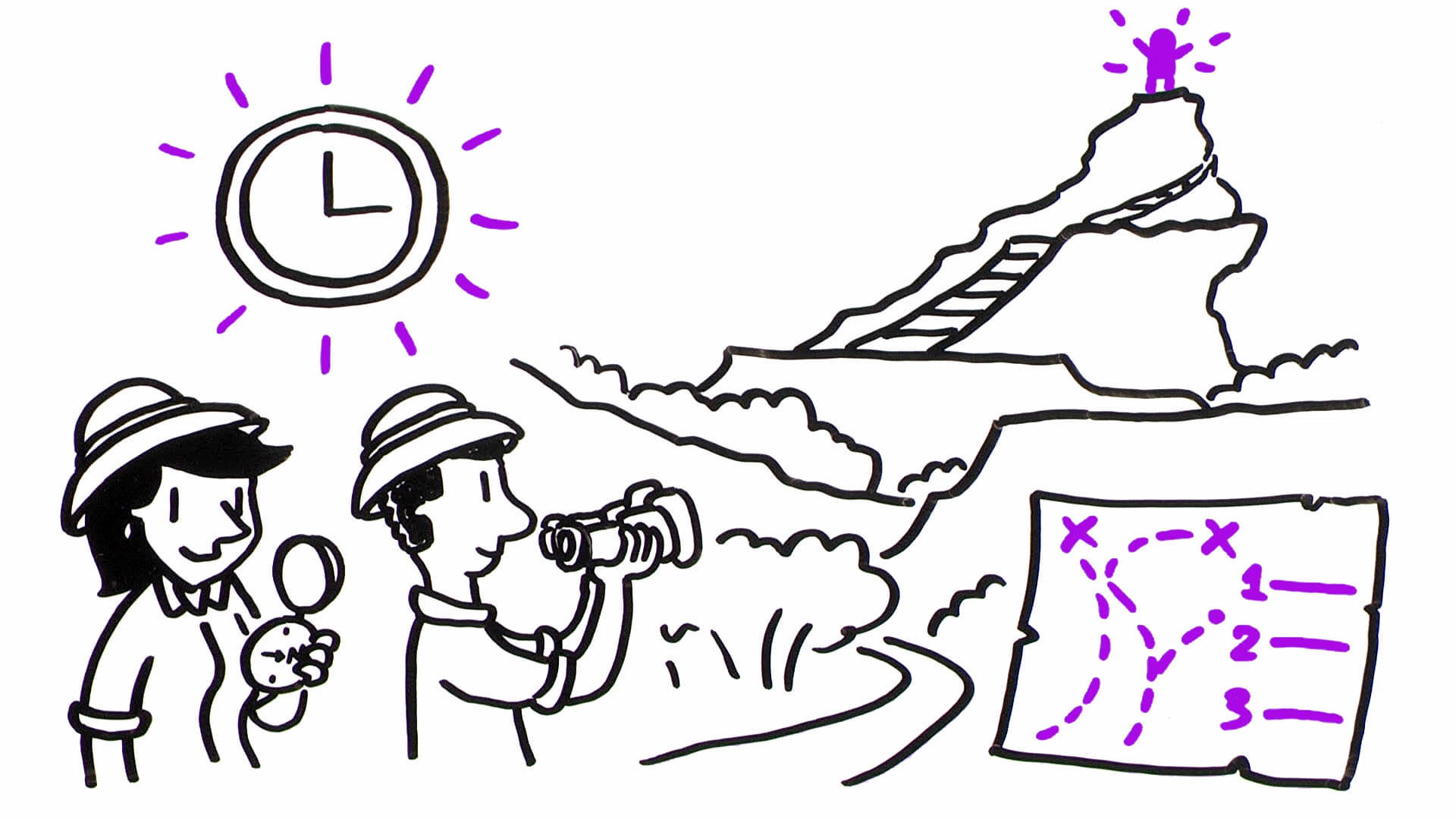 The MIND Program is a six-month program of career development and exploration specifically developed for basic, life science graduate students and postdocs. The program has two main components: the Catalytic Course, and career exploration in Peer Teams.
Who is MIND for?
MIND is designed for UCSF postdocs and PhD students in the biomedical fields who are still exploring their career options. If you have not decided what kind of career to pursue after your current position at UCSF, then this course is for you. Read more about eligibility and how to apply.
If you are already know what career you will pursue, or if you are already in job search mode, you may prefer to explore the other services offered by the Office of Career and Professional Development.
What will I get out of the MIND program?
Instruction on career exploration skills and professional development skills
Participation in a peer team network to help you make career exploration progress
Access to a database of professionals who have agreed to help you gain experience and knowledge in a variety of careers
An enhanced professional network
Insider access to professional and experiential opportunities
A built-in community of current and former MINDers to help you navigate your career exploration