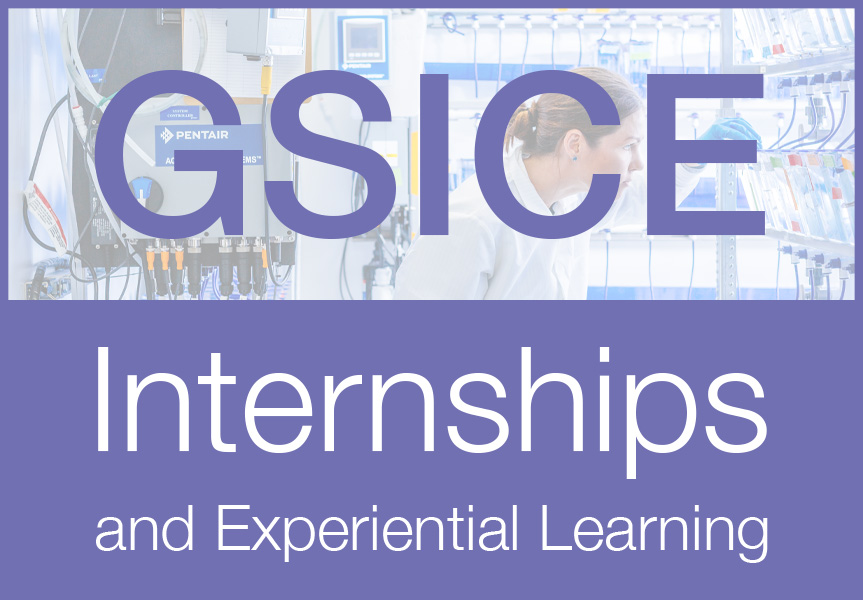 Evidence shows that making a career decision is a lot like buying a bike. If you're not sure what you want, the answer is to read some reviews, get recommendations from friends, and go for some test rides. (We call this process "experiential learning.")
Once you've narrowed down your options and identified a career you think you might enjoy, it's a good idea to try an experiment that requires a little more time and effort. A weeklong consulting workshop, perhaps? A three-month internship? A lectureship? A part-time grad student position at UCSF? Or maybe you're even ready to start applying for full-time jobs? 
Offered to postdoctoral scholars and post-quals UCSF PhD students, our Intermediate Career Exploration course (Grad 285: Internships and Experiential Learning) is designed to equip participants with the tools, skills, and knowledge they will need to identify, secure, and succeed in an experiential opportunity outside of academic research.
---
Intermediate Career Exploration* (Grad 285): Internships and Experiential Learning
Grad 285 will not be offered in 2023; grad students and postdocs interested in internship support should apply to one of our "Getting Experience" peer teams in Winter 2024 (January-March), which will draw on material from the GSICE class. 
---
Need guidance now? Check out our other resources.
Self-paced course
Materials from the Intermediate Career Exploration: Internships and Experiential Learning (GSICE) class are available year-round as a self-paced six-week program. We invite you to try out the course on your own schedule! All UCSF graduate students and postdocs are welcome to participate. You can also check out our Internship Guidebook for more information about UCSF policies and procedures pertaining to formal internships.  
Talk to a career counselor
Make an appointment with us to talk about internships and experiential opportunities. Please note that we don't offer internship matching services, but we are happy to advise on strategies for seeking experiential opportunities.
Search for opportunities
We always recommend that trainees seeking experiential learning opportunities begin by networking, as many such opportunities are never formally posted online. (See tips for networking in our self-paced course!) But you can also always find current opportunities for UCSF trainees posted on the Office of Career and Professional Development's Opportunities Board. 
---
*The Internships and Experiential Learning course was previously known as Graduate Student Internships for Career Exploration (GSICE). GSICE was a collaboration between UCSF's School of Medicine, the Office of Career and Professional Development, and the UCSF Graduate Division, and was previously funded by the Gordon and Betty Moore Foundation (Grant# GBMF3384).