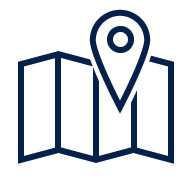 PhDs have a wide and exciting range of careers open to them, but career exploration can also be confusing and lonely. If this sounds familiar, take heart! We have tools to help you keep moving forward and making strategic choices.
Career exploration is a winding journey – but there's a roadmap! 
Our Career Exploration Road Map was designed to alleviate the stress and overwhelming experience of career exploration by breaking down the process into manageable and actionable steps shown in a gameboard-style schematic.
PhDs have a wide array of career paths available to them. But we know that learning about these options, and choosing which to pursue, is hard work on top of everything else on your plate. Knowing the process of career exploration can help you get started, and can also help you get unstuck when you encounter a discouraging rough patch (hint: that's completely normal!). 
---
Getting a job (no matter what kind!) is an iterative process:
1Self-assessment: The ability to reflect on articulate your skills, interests, and values helps you recognize which jobs are a good fit for you and discuss why you're interested in moving in a new direction. 
2Exploration: Investigate career paths that interest you by gathering information, interacting with professionals in that path, and trying out typical work tasks.
3Reflection: Did exploration help you rule out a career path? That's progress! Chances are, you'll need to explore a few different paths before you're ready to dedicate time to preparing for one. Reflection helps you synthesize what you've learned and determine next steps. 
4Preparation and experience: Know what positions you're aiming for? The next step is to determine the skills and experiences that will make you competitive for your chosen career path. Find out about on- and off-campus opportunities for internships or experiential learning that can help you prepare.
5Job search: Learn the strategies to organize your search while at UCSF, and how to navigate each step, from tailoring a CV or resume to interviewing effectively and negotiating.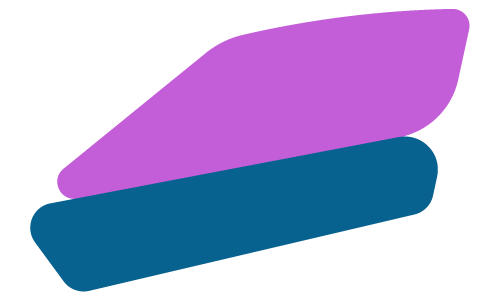 ---
Key resources: