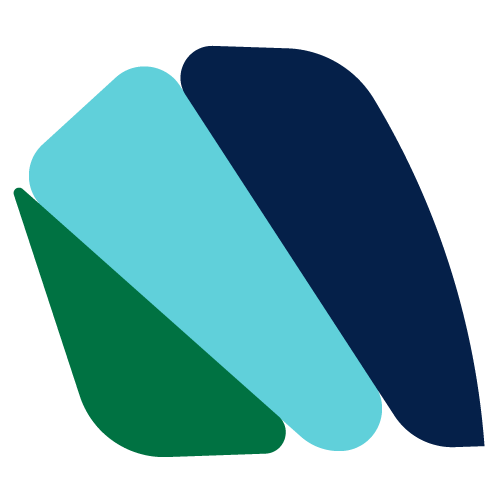 Once you've narrowed your career path to one or two possibilities, it's a great idea to seek out some experience that will help you test-drive those options, and add hands-on experience to your resume or CV. Full-time internships and fellowships are a great option; but there are also many other, less time-intensive forms of experiential learning that UCSF alumni highly recommend.
Whatever your situation (grad students, postdocs, international students, busy parents), you have options for gaining professional experience during your training! In addition to the examples below, please also visit our career path pages for field-specific recommendations. 
Please note that with the exception of UCSF campus internships, we are not affiliated with and do not endorse specific employers or opportunities. Please be sure to consult with your P.I./advisor/department, the International Students and Scholars Office (if relevant), and relevant UCSF policies and procedures, and schedule an appointment with us if you would like further guidance. 
Internships
Looking for an internship outside UCSF? Keep in mind that about a third of UCSF students/postdocs who do internships find them via formal postings (like those on our Opportunities Board), while two-thirds find them through networking. See our guide to finding and applying for internships for more guidance.
Full-time internships are often offered by larger organizations (like Genentech) on a formal, annual cycle. Other companies may hire interns on a more irregular, unpredictable basis (this is why networking is essential). While startups often fall into the latter category, the UCSF LaunchPad Startup Career Fair is a great place to find startup internships.
Part-time internships are common in certain fields, such as science communication, nonprofits, and academic administration. 
One-day or one-week internships are common in fields like consulting, where programs like Link to L.E.K., Bridge to BCG, Bain ADvantage, or McKinsey Insight serve as training and networking opportunities.
Competitive professional fellowships such as the Christine Mirzayan Science and Technology Policy Fellowship or the Flagship Pioneering Fellowship can also serve as internship opportunities.
Some fields offer post-graduate internships, as well as non-academic postdoctoral fellowships. While these can be great transitional opportunities, we recommend that you also consider simply applying for full-time jobs. 
UCSF internship programs
Part-time, on-campus internships can be a great way to fit experiential learning into a busy full-time research courseload. Keep in mind that not all on-campus positions are paid, and not all are available on a predictable basis. If you're interested in any of the below, we recommend contacting the office that offers the position to find out details and when they will next be hiring.
Campus organizations
Alumni who enter competitive fields like consulting, science communication, and research in industry regularly tell us that experience, connections, or knowledge they gained via registered campus organizations are what made the difference in their applications. Here are some examples; see the full list of campus organizations for more.
Job simulations
Intersect is an online library of true-to-life job simulation exercises ("job sims"). They can help you test out a career field in a low-risk way, before investing time and energy in a more time-intensive form of experiential learning, such as an internship. Some examples are below; view the full catalog of science sims or humanities sims for more.
Teaching, mentorship, and outreach
Many UCSF students and postdocs seek out teaching experience in the form of lectureships at nearby colleges and universities. In addition, many UCSF alumni – especially those who transitioned into fields like science education and nonprofits – say that their involvement in outreach volunteer opportunities helped them develop valuable professional skills like mentorship, collaboration, and leadership. The below volunteer-based opportunities were recommended by UCSF students and postdocs.
Skill-building courses
Are you looking for ways to enhance your professional profile during your graduate or postdoctoral training? Seeking out opportunities to "up-skill" in areas like business or data science is a great way to prepare for future internships and jobs in any field. Keep in mind that your newly acquired skills will be most impressive to employers if you can show that you've applied them to a real-life challenge in some way (volunteering is another great way to do this). 
Prepare for your career transition
Along with seeking out hands-on experience, there's more you can do during your PhD or postdoc to set yourself up for success once you're ready to launch your job search. Here are some practical steps you can take to prepare for the transition.
Learn what your future employers are looking for
Identify the skills you've honed in your PhD and/or postdoc
Seek out opportunities to demonstrate leadership and collaboration
Prepare to have a career conversation with your research advisor
Join professional communities and conversations