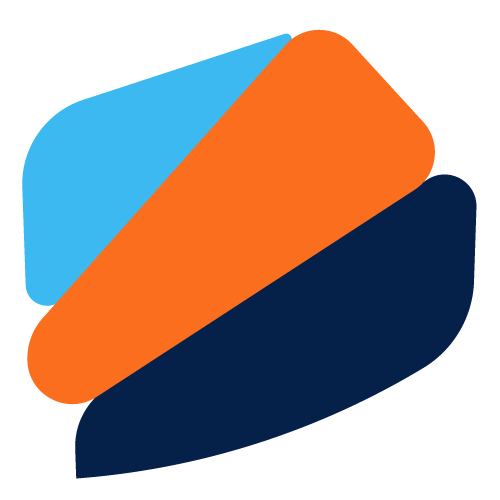 Start preparing for an experiential opportunity at your own pace by following the weekly plan below! The first few weeks will walk you through the process of preparing application materials, finding jobs, interviewing, and negotiating. The final lessons will prepare you to hit the ground running in your new role.
These materials are shared from the Internships and Experiential Learning (formerly "GSICE") class. If you'd like to be guided through this process, consider joining the next class cohort! See the class website for details. 
Are you using this plan to prepare for internships? Please let us know! Register to receive notifications as new content becomes available. Contact us at [email protected] with any questions.