Career exploration can be a mysterious and sometimes isolating process. The mission of the MIND program is to provide structure, community, and guidance for students and postdocs exploring the broad range of career options in the biomedical workforce.
MIND is designed with the busy schedules of students and postdocs in mind. Our structured program helps trainees maximize their learning about career(s) of interest, while minimizing the time spent away from research responsibilities.
---
The Making Informed Decisions (MIND) Program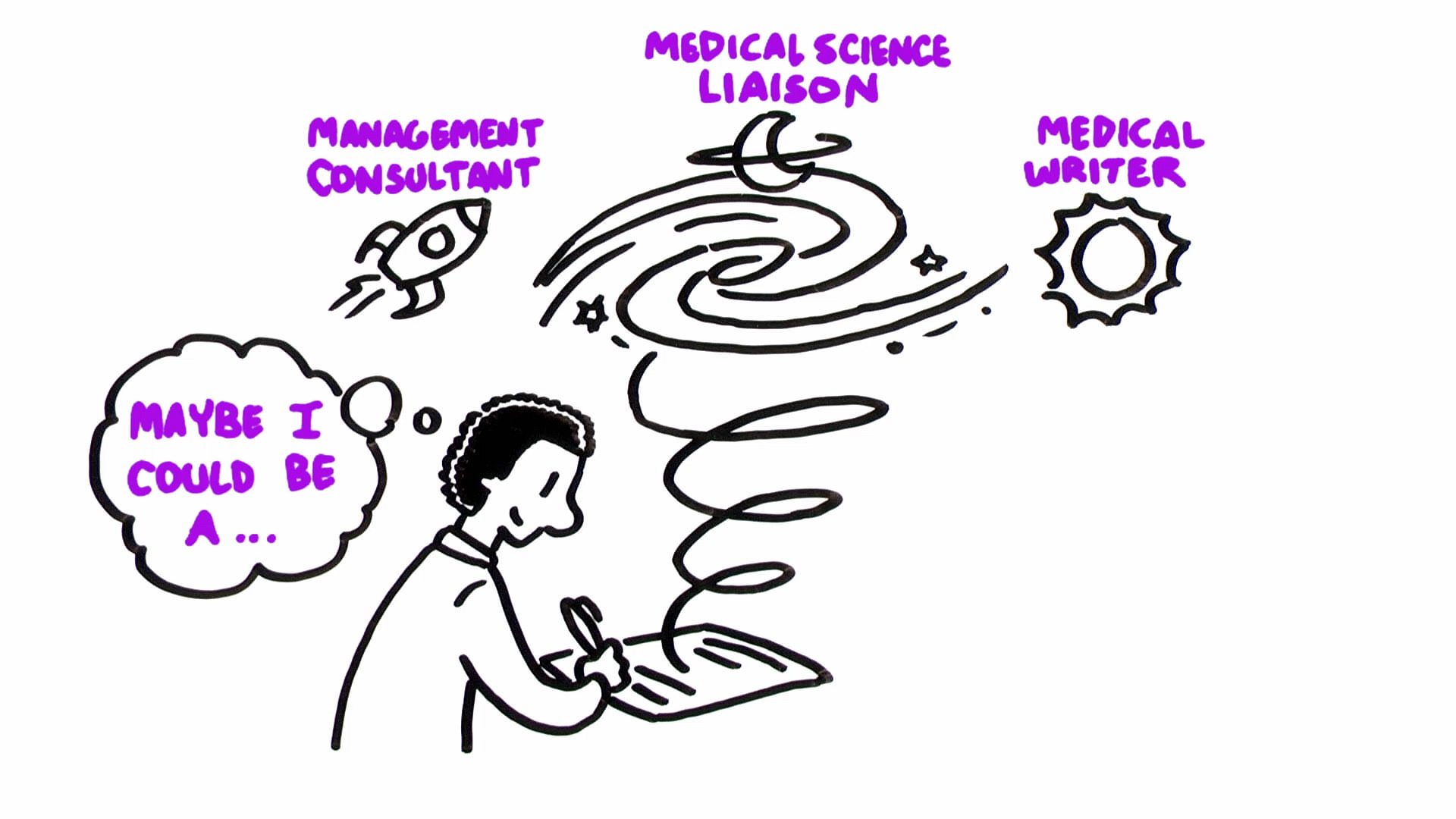 There are two ways to participate in the MIND program: by enrolling in the Grad 213 class, and/or by conducting informational interviews while you participate in peer teams.
The goal of both parts of the program is to teach trainees how to explore careers effectively.
If you already know what careers interest you, we recommend that you instead use the Office of Career and Professional Development's services for job-seekers or check out or Intermediate Career Exploration class, Grad 285: Internships and Experiential Learning. 
---
Grad 213: Introduction to Career Exploration
This course provides an introduction to career exploration for complete beginners. We'll walk you through self-assessments (how to identify your skills, interests, and values); discuss the full range of common career paths for UCSF alums (you know about research in academia and industry – but what about regulatory affairs, teaching, science communication, consulting, entrepreneurship, nonprofits?); and teach you how to start building your "working identity" by expanding your network. Don't worry, we break down the intimidating concept of networking into something simple and, dare we say, even fun?
By the end of the class, you'll have identified one to three career paths that you're ready to investigate in greater depth, and have a plan for continuing to explore them.
---
Career Exploration Peer Teams
The MIND program also offers "peer teams," which support participants in making significant progress toward a self-defined career exploration goal (usually, this means conducting informational interviews with professionals in careers of interest). Peer teams support this process by providing advice, accountability, shared experiences, and cheerleading. Each peer team includes 5-7 MIND participants and 1-2 facilitators, who may be MIND staff, interns, or alums of the program. Facilitators provide advice and mentorship. They also help peer teams share time equitably, and keep the focus on problem-solving. Peer team participants may have taken the MIND class prior to their peer team quarter, but this is not a requirement (as of winter 2023); any student/postdoc who is committed to making significant progress on their career exploration in the course of one quarter is welcome to participate.
---
What Alumni Say
Our alumni tell us that...
MIND helped them rule out at least one career path (79%)
MIND was a valuable use of their time (82%)
MIND had no effect or a positive effect on their research productivity (92%)
MIND increased overall satisfaction in their training at UCSF (87%)
Read more in these articles written by MIND participants:
---
History of the MIND Program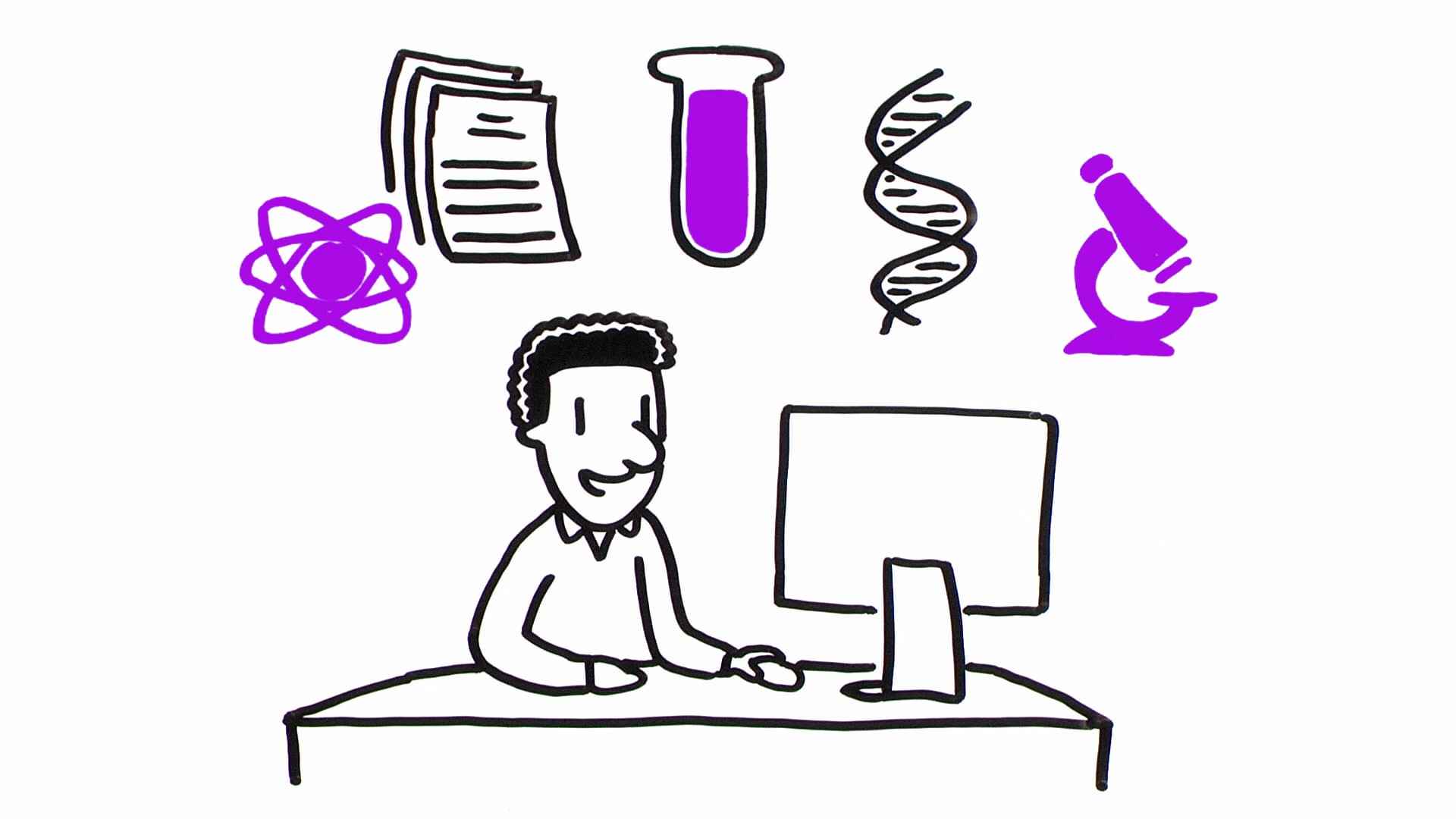 In 2012, the NIH Biomedical Workforce Working Group issued their official report of the analysis of career outcomes for biomedical PhDs. The data they presented reflected what many already knew: that there are more PhDs for fewer academic research positions, and that students in the biomedical sciences are finding careers in a variety of fields. It was the recommendation of the working group that biomedical research training should prepare trainees for the range of careers that are available to them.
One of the initiatives they announced was the Broadening Experiences in Scientific Training (BEST) award: a $1.7m grant supported by the Common Fund, awarded to institutions that proposed a program that would provide bold and innovative approaches designed to broaden graduate and postdoctoral training. UCSF was one of only 17 recipients across the country, and with this award we created the MIND program.
Bill Lindstaedt, MA and Drs. Jennie Dorman, Terri O'Brien, and Keith Yamamoto served as co-Principal Investigators on the BEST grant. Other key staff contributors included Drs. Gabriela Monsalve, Liz Silva, Stephen Filios, Alexandra Schnoes, and Athena Lin. 
---
The MIND program was previously funded by an NIH Broadening Experiences in Scientific Training (BEST) award. "The Fantasy, The Ideal, and The Reality of Career Exploration" was originally developed and presented as an interactive chalktalk by Bill Lindstaedt, Liz Silva, and Gabriela Monsalve for MIND Catalytic Course participants.​